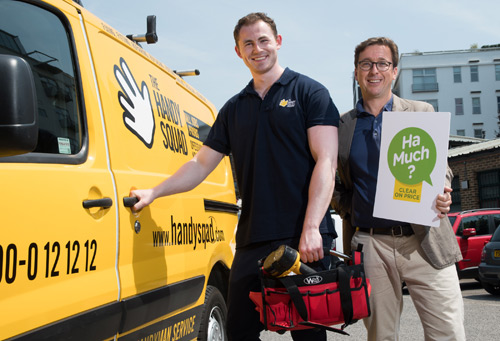 Ahead of its official launch, HaMuch, a new comparison website for the trades, is on course to reach 10,000 members – less than two months on from hitting the 5,000 mark.
HaMuch will launch on October 1 to the general public and currently has the backing of more than 9,200 tradespeople.
It is the only service of its kind to supply the hourly and daily rates of those signed up to HaMuch, and has been created to help the trades secure work by being clear on price.
The HaMuch website also includes an 'availability' option for tradespeople so they can set when they're available to carry out work, which consumers can access and book accordingly di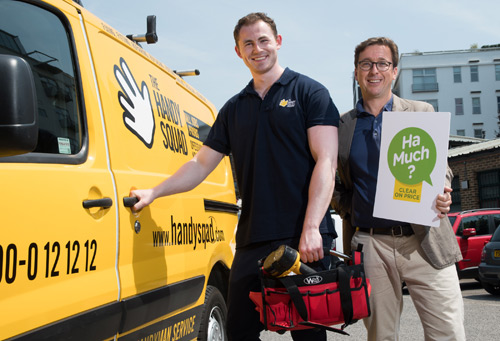 rect with the tradesperson.
A directory of trades ranging from electricians, plumbers and heating engineers to builders, gardeners and cleaners are available on the site.
HaMuch also allows customers to post feedback and rate the particular tradesperson or provider. It also acts as a platform for tradespeople to showcase their services on their bespoke profiles.
Tarquin Purdie, founder and managing director of HaMuch, said: "By the time HaMuch launches, we will have exceeded our ambitious target of welcoming 10,000 tradespeople to our bespoke service. Since June, we have worked tirelessly to create a service that benefits both the trades, by way of promoting their expertise and securing them work, as well as a platform for customers to access various tradespeople.
"The service is much more than simply a directory of tradespeople. HaMuch promotes transparency, which can be the defining factor for people when selecting a service, and allows people to promote their work and engage with potential new customers. We have since extended our trades range to incorporate more services as we reach out to more tradespeople to help secure them additional work."
HaMuch has already received support from 11 manufacturers and companies, which serve the various trades, including Grundfos, Danfoss, Fernox, Franke and Polypipe.