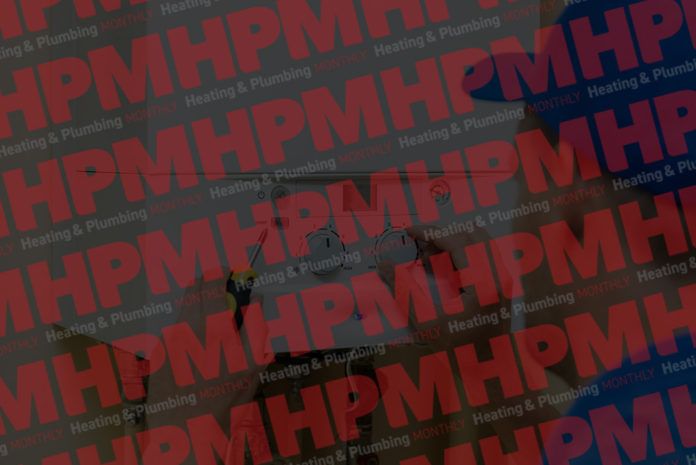 Families can install a heat pump for cheaper than the average gas boiler due to an increase in government grants now in effect.
As promised by the Prime Minister as part of the government's approach to net zero, the Boiler Upgrade Scheme will offer £7,500 towards the cost of a new heat pump. This is a 50% increase in the support available for air source models.
Claire Coutinho, energy security secretary, said: "No one should have to choose between cutting costs and cutting emissions. Our pragmatic approach means we can continue to deliver on our ambitious net zero targets without unfairly hitting the pockets of hardworking families.
"From today, for some households starting prices for heat pumps could now be below the average gas boiler, as we have increased the cash grant by 50% to £7,500 making our scheme one of the most generous in Europe.
"This will help thousands of people across the country reduce their energy use and keep their homes warm." 
As well as increasing the air source heat pump grant from £5,000 to £7,500, ground source heat pump grants have risen from £6,000 to £7,500, and households can still access £5,000 grants for biomass boilers.
Lord Callanan, Minister for Energy Efficiency and Green Finance, added: "Making our housing stock more energy efficient not only furthers our net zero ambitions but enables families to cut their energy use and reduce their bills.
"Welcome Home to Energy Efficiency will help people identify measures that will work for them, and in turn create street upon street of warmer homes."