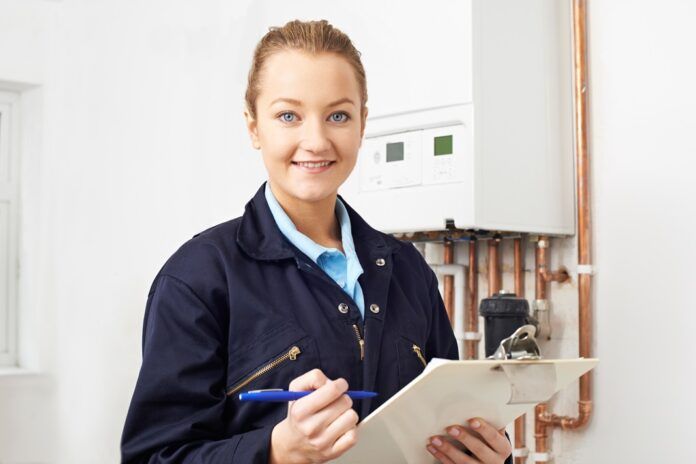 JTL has said that it is championing the inclusion of more women in the electrical and plumbing and heating trades, addressing the growing demand for diversity in these industries.
JTL campaigns for a diverse and inclusive workforce, and it reported that apprenticeships are a "brilliant way" for people of all ages, genders and abilities to kickstart their careers.
A recent study by My Local Toolbox revealed a notable rise in the number of consumers actively seeking tradeswomen for their projects. This indicates a shifting preference towards a more diverse workforce in the trade industries, JTL said.
The study found that 11% of female homeowners expressed a preference for hiring a tradeswoman. Comments from respondents highlighted that they often feel more at ease and secure when engaging with a tradeswoman.
A further 26% of homeowners have previously hired a tradeswoman, showcasing a growing trend in the acceptance and employment of tradeswomen. A total of 96% of homeowners expressed their willingness to hire a tradeswoman, underscoring the strong demand for greater diversity in the trades.
However, according to ONS, currently only around 2% of tradespeople in the building services engineering sector are women. This statistic underscores the necessity for concerted efforts to inspire and support more women to explore and pursue careers in this sector, JTL has said.
Demi Whitehead, a JTL electrotechnical apprentice for William Davis Homes, has emerged as one of eight UK-based apprentices to reach the finals of World Skills SkillELECTRIC UK.
She said: "I find it really rewarding to represent women in the trades and to also see year-on-year growth of like-minded apprentices joining the industry too.
"As a young girl, I always aspired to be an electrician, fast forward five years, I stand here defying gender stereotypes and conquering every challenge that comes my way, just as any male electrician would.
"My advice to other women who are looking at starting a career in the trades is to go for it and have a determined mindset. In my view, the apprenticeship route is the most promising path.
"I've not only received valuable support from JTL, as my training provider, but also from my company and college. This comprehensive support system makes it the optimal choice for aspiring tradeswomen."
Rachel Jagger-Thomas, diversity, safeguarding and inclusion advisor at JTL, added: "At JTL, we are committed to encouraging the sector to continually challenge itself in terms of working to be more reflective of the modern British society that we live in. Fostering a more inclusive and diverse workforce in the trades is an obvious way to do this.
"By encouraging and supporting more women to embark on electrical and plumbing and heating apprenticeships, we aim to bridge the skills gap and create a more balanced and vibrant industry."