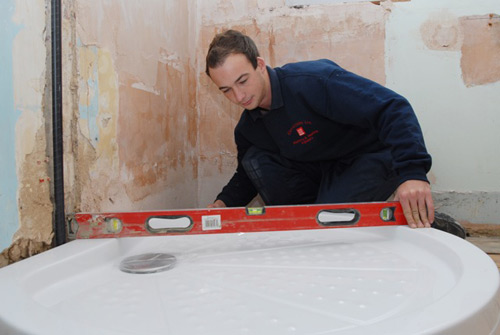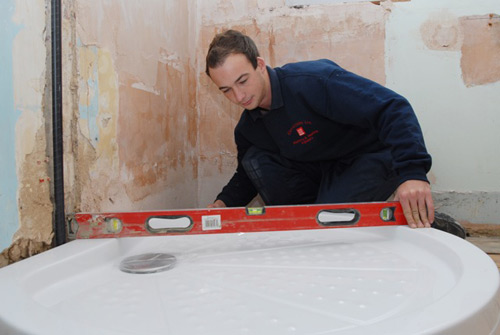 As the plumbing and heating industry enters into the start of its busiest period of the year, the Association of Plumbing & Heating Contractors (APHC) is calling for the industry to pull together to champion the diverse skills of plumbing and heating engineers and celebrate the important role that they play in keeping people healthy and safe.
Quality Plumber Week 2017, which run between October 2-8, aims to build upon the success of previous years to unite the entire industry.
John Thompson, CEO, said: "As an apprentice trained and qualified plumbing and heating engineer, Quality Plumber Week is an initiative that has a real significance to me as it seeks to support the many quality plumbers and the businesses they work in by promoting the best aspects of our industry. A welcome change from the negative press that the industry quite often receives when we hear about another plumbing horror story.
"Quality Plumber Week aims to unite the plumbing and heating industry in order to showcase the important work that we do in keeping society healthy, warm and safe. I hope that everyone will come together to celebrate our industry and help raise the awareness among consumers of the many highly qualified and proficient professionals that we have in our industry.
"You can get involved on Twitter, Facebook and LinkedIn using the hashtag QPW17. We want to see photos of you with your quality work and installations. We also want to see you with your qualification certificates. So get posting!"
During Quality Plumber Week there will be a daily prize give-a-way and a final prize draw where one lucky plumbing and heating engineer will win a prize bundle of a TF1 Omega Filter and Chemicals from Fernox, a Wiser Smart Heating Control Pack from Drayton Heating and a Best Practice Pack from Adey.
For your chance to win a daily prize and the final prize bundle, simply take part on social media using #QPW17.
APHC will be running Twitter polls and posting daily technical plumbing questions. APHC also wants the industry to showcase photographs of their work and share photographs of themselves with their accreditations, qualifications and membership certificates.