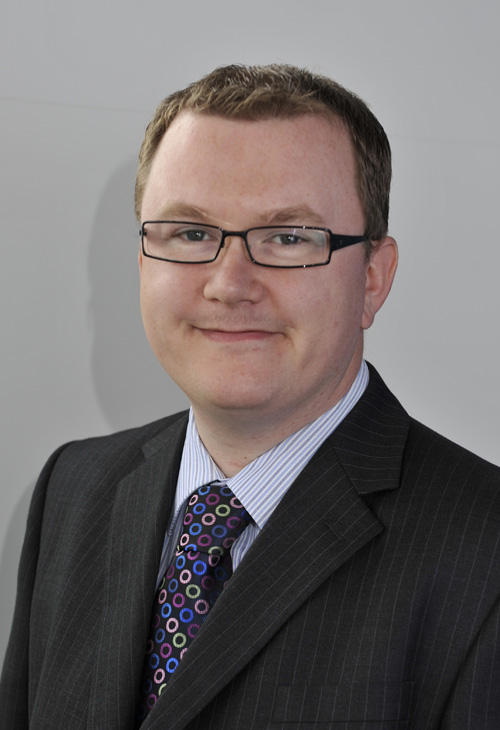 Boiler giant Baxi has backed a new 'Future Gas Report' but called for government investment to follow.
Findings from an inquiry into the adoption of low carbon heat have now been published in the Future Gas Series Part 3 Report.
On a local level, almost every house in the UK will be required to change to low carbon heating, the report found.
Statistics from the report showed that domestic heat accounts for 13% of the UK's annual emissions footprint. With 85% of homes heated by natural gas boilers at present, switching gas distribution networks to supply low carbon variants, such as hydrogen, to households was an essential step in helping the UK to reach its net zero emissions target, according to a Baxi statement.
Jeff House, head of external affairs at Baxi Heating, said: "Evidence revealed that the prioritisation of heat as a means of reducing carbon emissions amongst the public and politicians was limited. However, this was due to limited knowledge around alternative heating technologies and a lack of awareness around the practical implications of its implementation, as opposed to there being a lack of support.  
"As with any technology evolution, there are a number of questions and challenges that lie ahead, not least with regard to rights and protections for households and a discussion around the distribution of cost for implementation more generally. Needless to say, next steps must include a clear commitment to allow industry investment, and the publication of a robust strategy for the decarbonisation of heat by 2025, which includes a trajectory for the installation of low carbon heating systems throughout the UK."