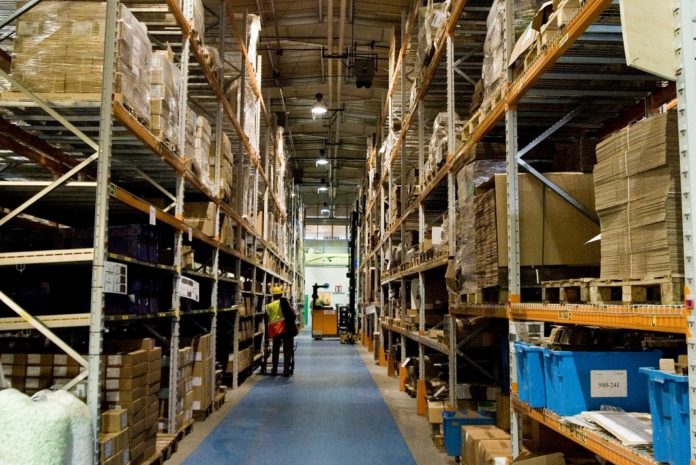 Drayton is pledging its ongoing commitment to finding sustainable manufacturing solutions as part of this year's National Recycling Week.
For the past five years, Drayton has operated as Zero to Landfill from its site in Plymouth, going over and above IOS14001 (Environmental Management System), which means all waste and rubbish are recycled either in the factory or elsewhere.
Alongside this, Drayton has been running a Single Use Plastic initiative over the past 12 months to reduce the amount of single use plastics in its manufacturing and packing operations. This includes reviewing product packaging with plans being developed to change two lines from plastic to cardboard, which would save around 3.7 tonnes of single use plastic per year. Additionally, plans to invest in a compostable solution for stretch wrap on pallets would help save an additional 2.3 tonnes per year.
Remi Volpe, managing director at Drayton, commented: "At our factory in Plymouth we manufacture over 2.75milion products each year, including the iconic TRV4 and Digistat thermostat range. We have a very passionate team who have been working diligently for the past 12 months to ensure we operate in the most sustainable way possible.
"This team is dedicated to sourcing plastic alternatives for everything around the factory, from packaging to non-operational items such as disposable cups for vending machines. In the effort to eliminate Single Use Plastic from the site, we have already reduced the annual usage by 2.3 tonnes per year."