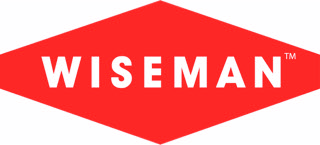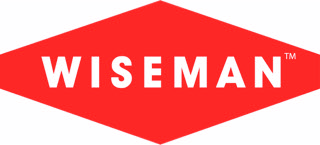 Wiseman Industries, manufacturer of one of the world's leading chemical drainage products, Dambuster, will be donating a percentage of the profits of all the product sales for the month of May 2018, to the RAF Benevolent Fund.
This is in recognition of the historic Dambuster raid 75 years ago, on 16 May 1943.
Harvey Wiseman, managing director, said: "It is only right that with our successful drain unblocking product, Dambuster, that we honour its namesake. The bouncing bomb used was a historic breakthrough, developed by Barnes Wallis for the famous Dambusting raid.
"'Operation Chastise' was led by Wing Commander Guy Gibson of 617 squadron. Our product has been on the market for over 40 years and we gave it the Dambuster name precisely because of the success it delivers and as a tribute to our brave service personnel."