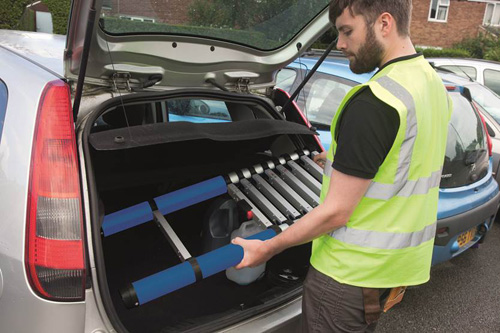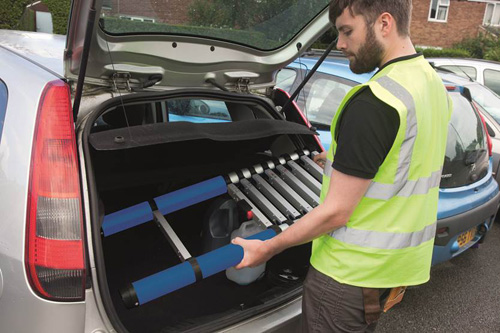 WernerCo, owner of Boss access towers and manufacturer of ladders, climbing equipment and accessories, will be supporting PASMA Tower Safety Week by providing a practical training session for instructors about its product ranges.
The presentation will allow course instructors to learn more about the benefits and advantages of the BoSS BS 1139-6 accredited scaffold towers. Taking place at WernerCo's Maldon facility, the event will cover the importance of safe working practices and selecting the correct tower.
With falls from height remaining the biggest cause of workplace fatalities worldwide, Tower Safety Week was established by PASMA to promote the use of towers as a safe way to work at height when trained and skilled to do so.
Sophie Ellam, product manager, said: "We're proud to be supporting Tower Safety Week for another year as official PASMA partners. It's crucial that the correct precautions are taken when working at height, and we want to do all we can to raise awareness of the importance of safely using access towers."