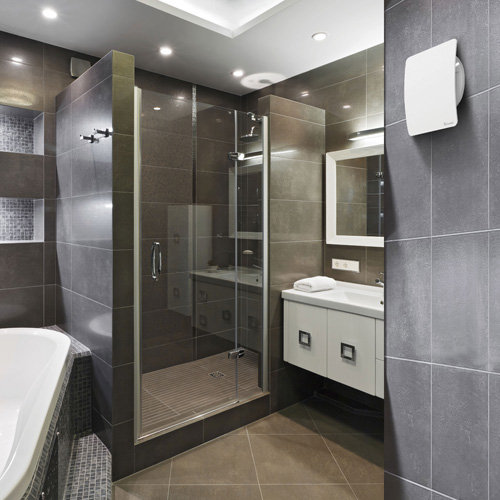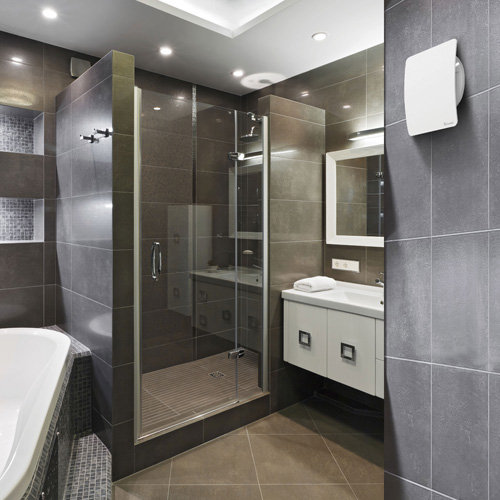 With new research revealing that chemicals in everyday objects can be just as harmful as vehicle emissions, ventilation specialist, Xpelair, is urging installers to place a renewed focus on improving indoor air quality.
In the UK alone, air pollution is said to have contributed to 40,000 deaths each year, and the study, carried out by Colorado University, paints a shocking picture of the hidden dangers lurking in the home. It has revealed that Volatile Organic Compounds (VOCs) are a key contributor to city air pollution, and can be found in a range of everyday objects, including cleaning fluids and paints.
The study, which experts say is applicable to industrialised nations including those in Europe, highlights how indoor air pollution is something that is often overlooked when considering the impact harmful emissions can have.
Lee Stones, senior product marketing manager, said: "With the government pledging to reduce carbon emissions by 80% by 2050 it comes as no surprise that air pollution is such a big risk factor. However, as this study shows, many don't realise that our homes and workplaces are a breeding ground for VOCs, the impact of which the research states have been underestimated in the past.

"It's not all bad news as there are simple ways to lessen the impact of poor air quality. Mechanical ventilation is one key way to improve air quality by ensuring poor quality air is removed from a property, allowing fresh, clean air to be circulated."