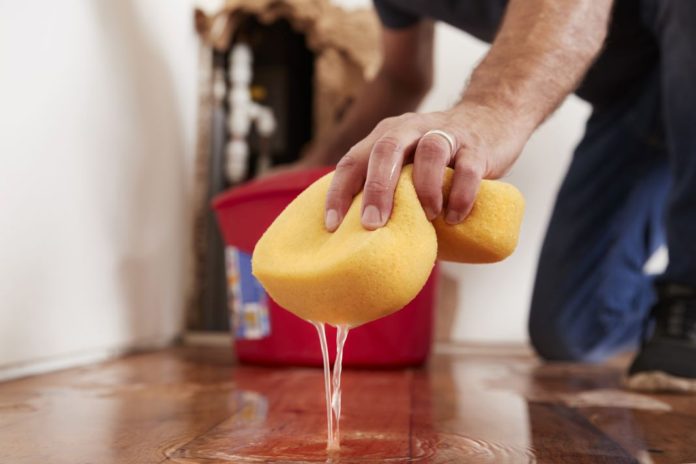 According to the Construction Insurance Risk Engineers Group (CIREG), insurance claims for escape of water occurrences have increased substantially, both in their frequency and severity, since 2015.
The Chartered Institute of Plumbing and Heating Engineering (CIPHE) has contributed towards the publication of CIREG's 5th edition of its best practice guidance Managing Escape of Water Risk on Construction Sites, outlining some of the ways the industry can tackle the root causes of the escape of water.
The CIREG warns that due to the rise in claims, insurers approach to escape of water risks is undergoing a hardening stance.
Kevin Wellman, CEO of the CIPHE, said: "Whilst the rise in escape of water claims is a worrying trend, it is unlikely to change without action on recognising the skills and competence of professionally registered individuals. As this report highlights, the risks with regards to safety and the cost implications when things go wrong, mean water management should absolutely be at the top of any project's risk register.
"At the CIPHE, we always urge plumbing professionals to follow best practice and ensure that a thorough assessment of all possible risks is undertaken at the start of any works and updated throughout the project. For example, visual leak detection is simply not enough. Engineers should be undertaking a comprehensive approach, with thorough pressure testing of all plumbing systems undertaken on projects. Those responsible for oversight of projects should be ensuring that signed commitments confirming testing has taken place are obtained as a minimum.
"Those working on hot and cold water systems should always be qualified to do so, with NVQ Level 3 the industry standard. Having worked with CIREG on a number of initiatives, we know that competence sits at the heart of many escape of water claims."