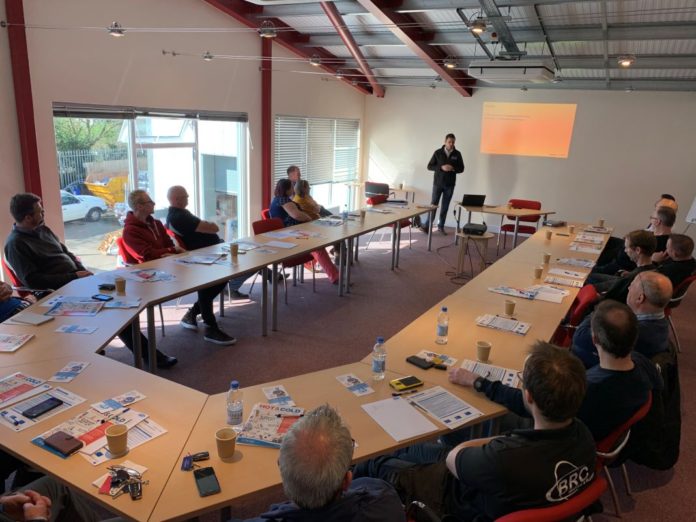 The Association of Plumbing and Heating Contractors (APHC) has teamed-up with Travis Perkins to schedule a series of free workshops across England and Wales.
Travis Perkins will be providing an insight into how the market is developing from a regional perspective with regards to the sales of heat pumps and other alternative heat technologies as the industry develops to assist the country to meet its carbon neutral target.
APHC CEO John Thompson said: "By attending one of the free workshops, installers will learn how the heating market is already changing in terms of alternative heating technologies and how their knowledge and skills will have to develop to keep up with the industry. Plus, attendees will learn about new legal requirements for the safe isolation of electrical products which employers and sole traders need to be able to demonstrate they are compliant with."
APHC will give an overview of what employers and sole traders need to do to comply with new legal requirements for Safe Electrical Isolation. Part of the legislation requires employers and sole traders to demonstrate they have the required knowledge to work compliantly with the incoming standards. All attendees will receive a certificate to demonstrate they attended the APHC Safe Electrical Isolation Workshop.
Workshops will be held in the following locations:
Tuesday 17 March: York
Wednesday 18 March: Manchester
Thursday 19 March: Coventry
Tuesday 24 March: Bedford
Wednesday 25 March: Exeter
Thursday 26 March: Cardiff
Contact APHC on 0121 711 5030 or marketing@aphc.co.uk for further information.