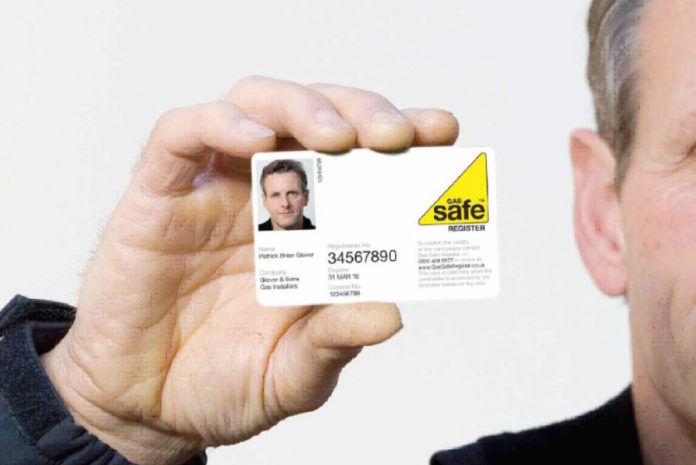 Capita has been re-selected by the Health and Safety Executive (HSE) to continue to manage the Gas Safe Register.
The renewed contract is worth £93 million over a five-year term and will start on April 1, 2019.
The Gas Safe Register is the official list of gas businesses who are registered to work safely and legally on boilers, cookers, fires and all other gas appliances.
Capita is also responsible for checking the competence of engineers through a team of gas safety inspectors; promoting awareness of the register, and general gas safety awareness to consumers across the UK.
Capita has been delivering this service since 2009 and, in this time, approximately 40% more businesses are now registered.
Gas Safe Register has developed its brand to build trust; undertaken significant gas safety awareness campaigns for the general public; handled 2.8 million calls to the helpline; and, carried out around 40,000 inspections annually to ensure gas work is safe.
HSE renewed the contract with Capita following a competitive tender process. As part of the new contract, Capita will deliver a new digital platform, providing an electronic register, enhanced contact centre, website and mobile application. It will also increase inspections of gas installations and drive broader consumer awareness about gas safety.
Philip White, HSE's director of regulation, said: "The bid from Capita/CGRAS was the strongest on cost and quality and we are confident they will continue to raise the standards of gas safety and provide a gas safe home for everyone."
Jon Lewis, chief executive officer at Capita, said: "We are delighted to continue operating the Gas Safe Register as the Health and Safety Executive's partner of choice. This new contract is an example of our expertise in harnessing digital technologies to deliver critical and specialist public services and reflects Capita's important role as a strategic partner to government, delivering tangible benefits for the public sector."
Stewart Clements, director of the HHIC, said: "Providers of the Gas Safe register play a critical role in maintaining safety within the gas industry. The core functions of this new contract will remain the same – maintain the register, check and monitor engineer competence etc. With some service changes.
"HHIC is pleased to see continuity, and we look forward to building upon our existing, successful relationship with the Gas Safe Register, to continually raise standards of gas safety and awareness among consumers of the need to, always use a competent Gas Safe Registered engineer."
The Gas Safe Register is fully funded by registration fees (it has around 132,000 registered engineers and 75,000 registered businesses) and fees for building regulation notifications.
There is no action required for businesses and engineers currently registered and no change to registrations or renewal dates.
All contact numbers will remain the same and registered engineers will be informed by the provider of any changes to the service that may affect them before they are introduced.
Anyone working on a gas appliance without being registered is doing so illegally and could be prosecuted.