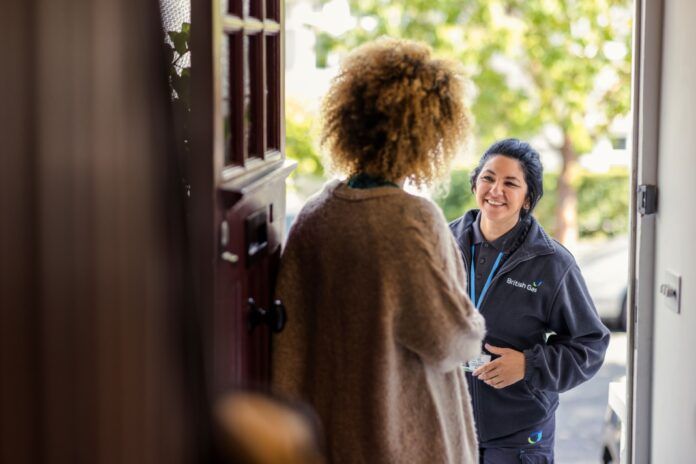 British Gas and Dimplex have partnered to launch the British Gas Dimplex Quantum Tariff.
The Dimplex Quantum Storage Heater, from Glen Dimplex Heating and Ventilation, is an electric heating option for homes that are looking to upgrade their existing storage heaters or replace other direct electric heating systems. This technology and the flexible services it enables compliments at a national level the roll out of heat pumps, a joint statement said.
The British Gas Dimplex Quantum Tariff is a tariff for the Quantum storage heaters. According to British Gas, the tariff can offer lower rates than typical Economy 7 tariffs thanks to the heaters' capability to allow British Gas to charge Quantum heaters when electricity costs are lowest on the grid, a statement said. This will be delivered through 100% renewable electricity, and with prices fixed for 12 months.
Catherine O'Kelly, managing director of British Gas Energy, said: "Our partnership with Glen Dimplex will allow customers to save on their energy bills, shift energy usage away from peak times, and help contribute to a greener grid.
"I'm pleased that our new British Gas Dimplex Quantum Tariff will join the PeakSave family, which is helping to create a more flexible and sustainable energy grid and supporting the UK on its decarbonisation journey."
Dimplex Quantum heaters are installed into a home alongside a Dimplex Control Hub, a device that connects the heaters and their energy needs via a data cloud to British Gas. Devices are aggregated into virtual power plants using the Demand Side Response software platform developed by Centrica, the parent company of British Gas.
Customers on the British Gas Dimplex Quantum Tariff receive a reduced night-time rate for the whole property from British Gas, for agreeing to connect to the data cloud and providing this electrical flexibility.