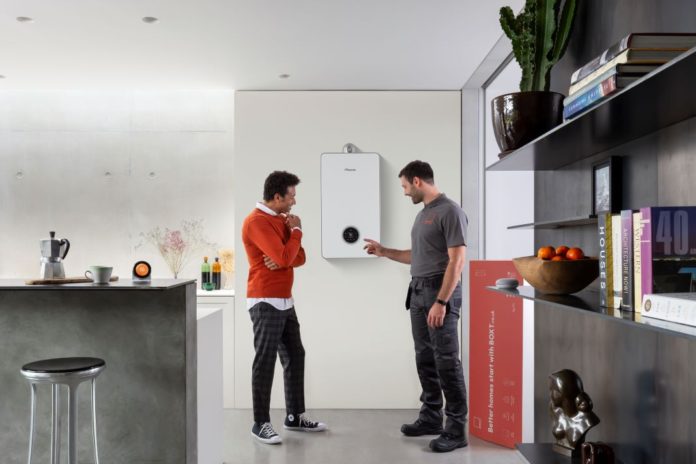 BOXT has partnered with energy company EDF to offer its gas customers the opportunity to purchase more efficient boilers.
The trial was designed to "make it as hassle-free as possible for EDF customers to get a boiler installed quickly by experienced engineers", a statement said.
Director of innovation at EDF Jean-Benoit Ritz said: "We know people are looking for solutions to live as sustainably as possible. Reducing the emissions of our heating systems is a big challenge but an important one if we are to achieve Net Zero. We want to help our customers make small, positive changes now by replacing old gas boilers with new, more efficient ones while we develop innovative solutions to move to a more electric and low carbon future.
"We're proud to partner with innovative businesses that can help EDF customers save time, money and reduce their emissions. BOXT has built a reputation for excellent customer service combined with value for money and energy efficient products which is in line with the ethos of EDF."
The partnership forms part of a significant expansion programme by Leeds-based BOXT, which launched in 2017 and achieved a turnover of £20 million in its first full year of trading. Its platform operates in a similar way to the taxi service Uber.
The business also has raised £10 million since launch, with a significant investment coming from Robert Bosch, the owners of the Worcester Bosch boiler brand, whose products are among those offered by BOXT.
BOXT is looking to double its number of smart home installers to 2,000 and expand internationally, the statement added.