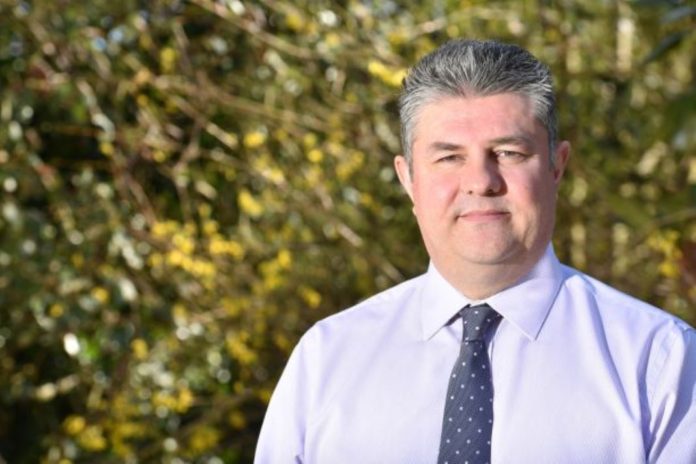 Liquid biofuels were described as a low cost, highest impact carbon reduction solution for oil heated homes at this week's annual OFTEC conference.
A six-month study of oil heated housing stock in England compared biofuels with other low carbon heating options available today.
It found biofuels, both 100% pure biofuel and 30% blend of FAME and kerosene, provided the best carbon reducing routes for the least financial outlay. Research was carried out by energy consultancy group In Perpetuum Partners.
OFTEC CEO Paul Rose said: "This year's conference couldn't be more timely. Just last week, the UK became the first major nation to commit to net zero greenhouse gas emissions by 2050, replacing the original target of an 80% reduction on 1990 levels. The result is we must all now push harder to meet this new, tougher goal.
"The liquid fuel heating industry has the potential to play a pivotal role in decarbonising rural homes. These research findings show that biofuels offer the most cost-effective solution for this hard-to-treat sector. Government and all sector players must now get behind biofuels and make this option a reality to secure a sustainable future for off-grid consumers and industry alike."
Modelling showed that other reasonable upgrades, such as installing double glazing, cavity wall and loft insulation, would reduce heat demand by 15% at an average cost of approx. £6,350 – £9,150 per home.
The research then ranked all solutions by carbon saving cost (£/t) – a metric measuring both decarbonisation and cost to the end consumer, with a 100% biofuel offering the lowest cost and highest impact solution compared to "all other options".
Paul added: "Now we are in no doubt that biofuels provide the future path for oil heating, the next step will be to develop 'pathway options' for government, detailing how and when industry will develop and roll out low carbon liquid fuels. Field trials will also begin to confirm the performance of biofuels and we will further step up our communication with government and stakeholders to secure recognition and support for this compelling solution."
Kiwa UK Group technical director Mark Crowther also shared insights into the role hydrogen could play in decarbonising heat and transport.