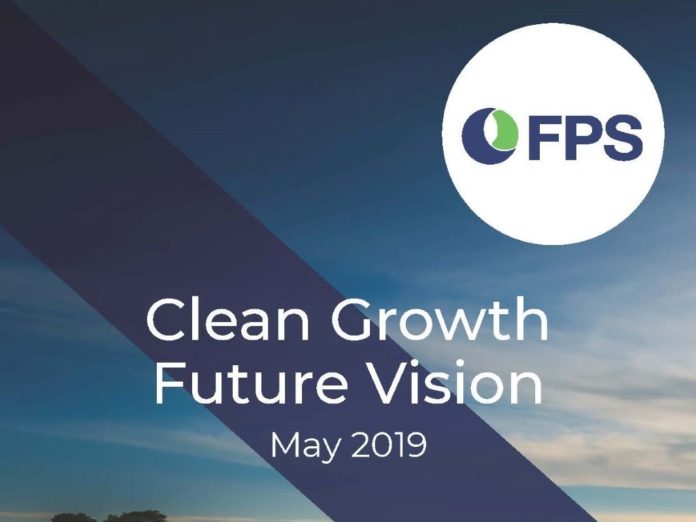 The liquid fuels distribution trade association for the UK and Republic of Ireland, The Federation of Petroleum Suppliers (FPS), has officially launched its future vision for clean growth and decarbonisation.
FPS unveiled its vision for cutting carbon through the development of biofuels to visitors at this month's FPS EXPO at the Exhibition Centre Liverpool, when its new name UKIFDA (UK and Ireland Fuel Distributors Association) was also voted on at the AGM and agreed upon.
FPS chief executive Guy Pulham said: "As the trade association for the liquid fuels distribution industry, we've always supported the principle of decarbonisation, clean growth and clear air.
"Now we have officially set out in our Clean Growth Future Vision brochure all we aim to achieve in both the near and far future and highlighted the opportunities for the industry as a whole.
"Our members have always been committed to improving energy efficiency and will continue to contribute to the long-term decarbonisation targets of the Government.
"Liquid fuels are developing all the time and have come a long way in terms of efficiency and reduced carbon emissions. Our members are best positioned to help consumers through the transition phase as new fuels start to come to market."
There are currently 1.5 million homes in the UK and 686,000 homes in Ireland that rely on liquid fuels for heating.