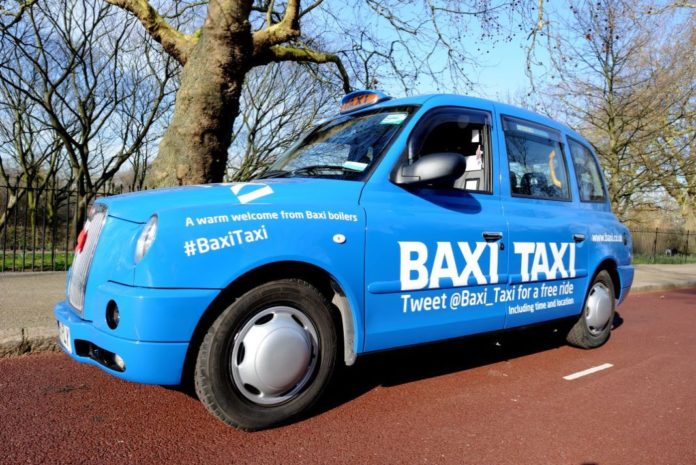 Jeff House, head of external affairs at Baxi Heating UK, has commented on the latest government changes to The Future Homes Standard.
In response to the launch of the government's consultation on 'The Future Homes Standard – changes to Part L and Part F of the Building Regulations for new dwellings', he said: "By setting a trajectory towards the 2025 Future Homes Standard, 2030 Buildings Mission and 2050 Net Zero target, the proposed changes to Approved Documents L and F of the Building Regulations are a welcome move.
"Updating minimum requirements for new dwellings is an important steppingstone on the UK's journey to net-zero emissions, encouraging the take-up of highly efficient fabric and building services at the point of design and build. Clearly today's new buildings will be in operation in 2050, therefore future-proofing is a pragmatic move. Furthermore, stricter primary energy targets will help to start establishing 'volume ready' supply chains for the far larger challenge of decarbonising the existing building stock.
"With regard to reduction of energy use and carbon emissions, the consultation largely centres around two proposed compliance targets; having the potential to deliver between 20% and 31% improvements on the current 2013 Approved Document L1a standards, focusing minds and encouraging the use of low carbon or renewable heating technologies.
"In fact, some of the changes outlined for the heating industry are nothing new. In fact, they present an opportunity for standardisation. For example, the proposed minimum requirements for boiler efficiency match those of Boiler Plus and, the recommendations for heat pump efficiency are consistent with the EU Ecodesign Directive which is already well established.
"Where we do see an increased focus, and rightly so, is on running costs – with a proposal to introduce a 'householder affordability standard', This would help to mitigate the risk of systems being specified that may meet headline energy/carbon compliance, at the point of construction, but could land house buyers with higher operating costs.
"Furthermore, it is proposed that developers are required to introduce a series of measures for new homes, to make the future transition to low carbon heating simple. In practice, this would mean a lowering of the required flow temperature to less than 55OC, meaning larger radiators or perhaps an underfloor heating system. While the importance of energy and hot water storage is discussed, we feel that proposals could go further, perhaps with mandatory hot water storage or dedicated cupboard space to enable the installation of this technology at a later date."