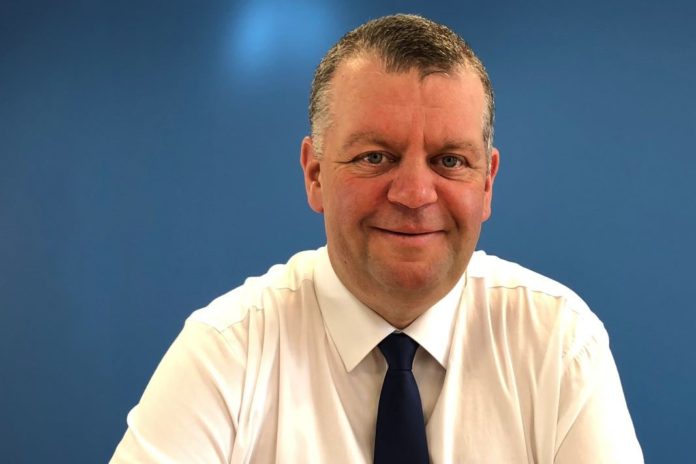 The Association of Plumbing & Heating Contractors (APHC) has launched a new Domestic Hot Water Storage Systems (Unvented) course for online delivery.
APHC has been successfully delivering a number of plumbing courses online since June, and from November plumbers will also be able to sit this course remotely too.
The course is run by Graeme Dryden, pictured, APHC's deputy CEO & technical services manager.
He said: "The current ongoing and fluid situation with COVID-19 has meant that we are launching this new course for online delivery.
"As with the delivery of our other online plumbing courses, we are running this new course over a five day period in two-hour segments. This maximises the effectiveness of how we deliver the course and has the added advantage for installers of not having to take a whole day off from trading as appointments can be scheduled around the two-hour time slots."
The APHC Domestic Hot Water Storage System (Unvented) course adds to other APHC one-day plumbing courses, which include the Legionella Cold Water Risk Assessment & Disinfection course and Sanitary & Above Ground Drainage course.