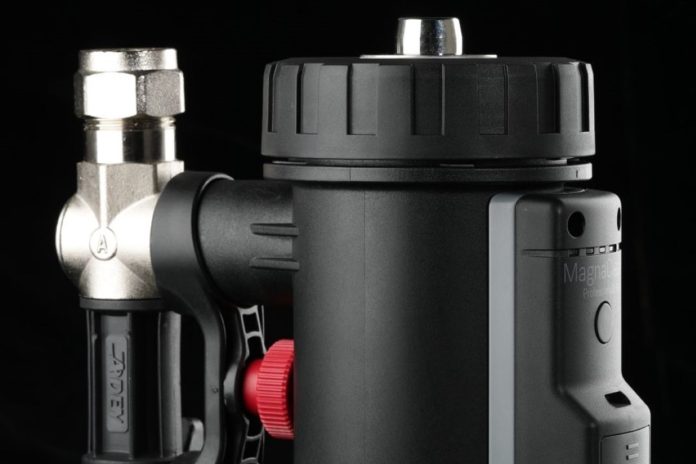 Water treatment manufacturer and magnetic filtration producer ADEY has launched free online training sessions for plumbing and heating installers.
Colin Yearp, senior technical trainer at ADEY, said: "It's a digital age, and while lots of our customers love the in-person training we offer through our 17 training centres, just as many were calling for online courses to help them fit in their professional development. In the interest of safety, we postponed all face-to-face training courses until further notice during the COVID-19 lockdown.
"However, we were keen to continue to support our network of installers and the introduction of online courses delivered through webinars and e-learning has given ADEY and installers great flexibility to learn whilst in the home. We're really proud of our team for being able to bring the launch forward to help at this time."
Since the first webinar session went live on 2 April, the company has delivered online training to more than 600 installers.
"We have space for up to 100 people on each of our online sessions," added Colin. "We've been over-subscribed for nearly every one of them, so we are working hard to put on more slots to help as many installers access the courses as we can."
The online course catalogue consists of:
MagnaCleanse training
Domestics filters: What to fit, when?
Commercial filters and water treatment
Water Testing: What, when, why?
Chemicals explained
ADEY has also launched a certified e-learning module to help installers advance their knowledge of water treatment.