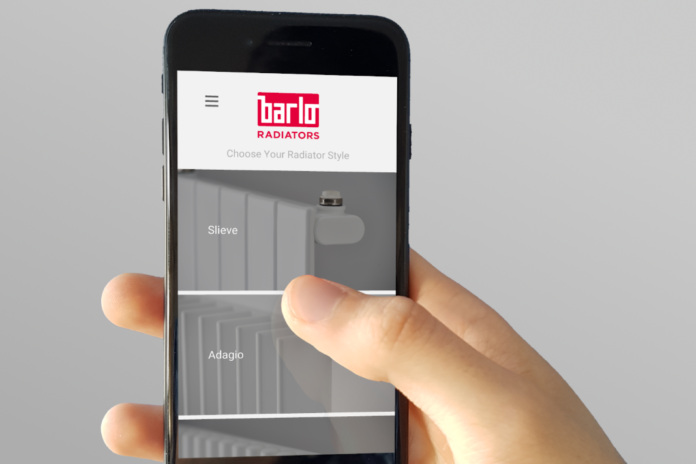 South Wales-based radiator manufacturer Quinn Radiators Limited (QRL) has this week gone into administration.
Quinn Radiators Limited, which manufactures panel and designer radiators to the UK and European wholesale markets, employed approximately 300 people from its site in Newport, South Wales. Its brand portfolio includes hi-lo, Barlo and Warmastyle panel radiators, as well as the Design by QRL ranges.
Alistair Wardell, Trevor O'Sullivan and Matthew Richards of Grant Thornton UK have been appointed joint administrators of the company.
Wardell said: "In recent years, the company has faced the ongoing challenge of remaining competitive in the face of increasing raw material prices and cheaper imported brands.
"Over the past months, the directors actively sought a buyer for the company in an effort to preserve jobs and keep the business in the UK. These discussions ceased last week without success and with unsustainable losses continuing the directors took the difficult decision to appoint administrators, resulting in the immediate redundancy of circa 280 employees.
"Our priority now is to work with the retained employees to ensure we achieve the best outcome for creditors."