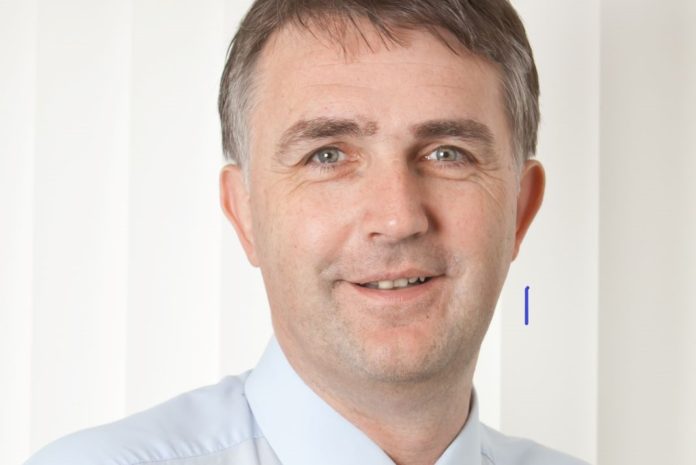 The Energy and Utilities Alliance (EUA) has praised government for legislating for net zero carbon emissions by 2050, saying it recognised "the need to act now to tackle this climate change emergency".
Mike Foster, chief Executive of EUA, pictured, said: "We are at the forefront of climate change policy, with our Climate Change Act. And the announcement today that we will be the first member of the G7 group of industrialised nations to legislate for net zero emissions, shows why.
"Now it's the turn of the policy makers to create the environment in which industry can achieve net zero. For policy-makers grappling with how to decarbonise heat, they need to keep focussed on peak heat demand.
"Green gases such as hydrogen, biomethane and bio SNG are being increasingly recognised as the preferred solution to meet UK heat demand, which is seasonal and demands a flexible supply. Our members are poised to deliver and ready to work collaboratively with government to introduce it into people's homes, businesses and into the UK transport network. EUA believes that green gas addresses the energy trilemma by providing a secure, affordable and flexible source of energy.
"Government have already made a commitment to increase the proportion of green gas in the grid, which will allow for a consumer-focused delivery of low carbon heating. They recognise that our world-leading gas grid is a national asset supplying the vast majority of homes, meeting peak heat demands, in a cost-effective manner."