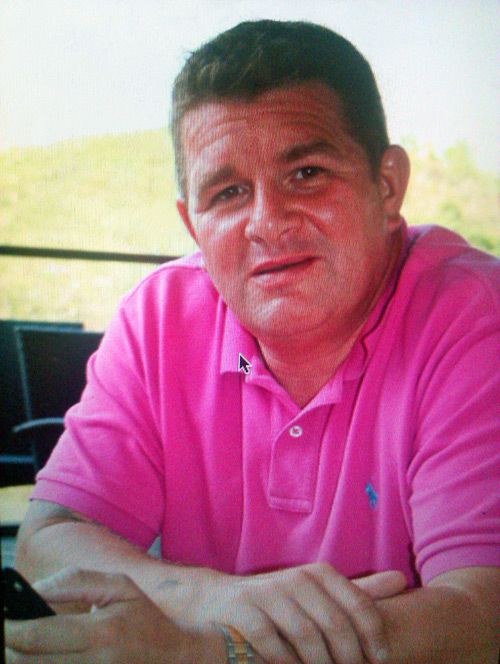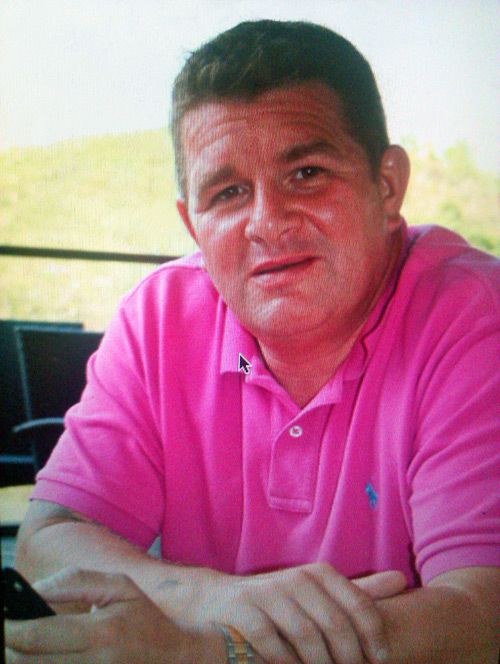 Swale Heating is helping youngsters take their first steps towards a career in the plumbing industry by throwing its weight behind a new charity pilot scheme.
The south east's largest independent heating installer is providing work experience for three teenagers aged 16 to 19 as part of a new traineeship programme being launched by The Carl Burrows Trust (CBT), a charity which supports and inspires disengaged and disadvantaged youngsters and helps them pursue a career in plumbing.
The Trust is working in conjunction with three other charities which support skills development and learning – BPEC, SATRO and JTL – to launch an academy which aims to prepare pupils for a successful apprenticeship and provide support throughout their learning.
Swale Heating sales director, Matthew Edwards, said: "The Trust was set up in memory of Carl Burrows, a popular character in the plumbing and heating industry, who believed that everyone deserved to be rewarded for their hard work and dedication.
"He was actively involved in inspiring youngsters where ever possible and we're proud to support the Trust's continuing commitment to raising the profile of the plumbing industry and giving enthusiastic youngsters the best possible start in what is a very rewarding career."
Carl's widow Nicky Burrows, who set up the Trust in 2011, adds: "BPEC, SATRO and the Trust have been working in conjunction with JTL on a traineeship programme to bridge the gap between our SATRO pupils leaving school and starting a plumbing apprenticeship.
"We hope to launch the Carl Burrows Academy in the next few weeks. Swale Heating's work experience placements will be invaluable to our cohort of learners and their expertise will undoubtedly help to make this pilot scheme a success."
The three candidates will be joining the Swale Heating team on November 16 at the company's Sittingbourne HQ.
Matthew added: "They will work directly with a chosen engineer for four weeks, gaining real hands-on experience with the various activities that our engineers undertake. This will include practical supervised work, where appropriate, and communication with our customers."
Gary Humphrey, JTL's MES manager, added: "We have successfully delivered the Traineeship Programme in other locations in England with very positive outcomes for the students and employers.
"We are already working with Swale Heating supporting ten apprentices through their programme and are looking forward to delivering an Orpington-based programme, supported by CBT and BPEC, in the coming months which is a great opportunity for employers to trial future apprentices through work placement."