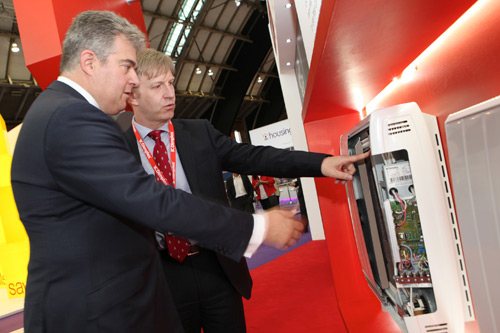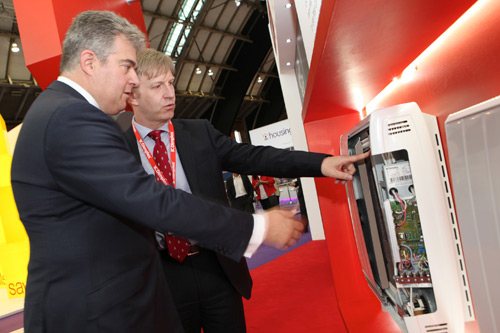 Dimplex highlighted the importance of energy efficient heating systems in tackling fuel poverty to the Minister for Housing and Planning, Brandon Lewis, during a visit at the recent Chartered Institute of Housing (CIH) conference and exhibition.
With more than 2.3 million people in the UK living in fuel poverty and excess winter deaths increasing from the previous winter by 66%, the provision of energy efficient heating systems is crucial to ensure sustainable and comfortable living conditions in our homes.
Neil Stewart, Dimplex managing director, said: "The most effective way to combat cold home deaths is making the homes of the fuel poor as energy efficient as possible by reducing their energy bills and bringing them out of fuel poverty.
"With stringent energy targets to meet, there has never been a more crucial time to consider energy efficient heating upgrades and it was great to see Housing Minister Brandon Lewis take note of the solutions available in our wide product portfolio."