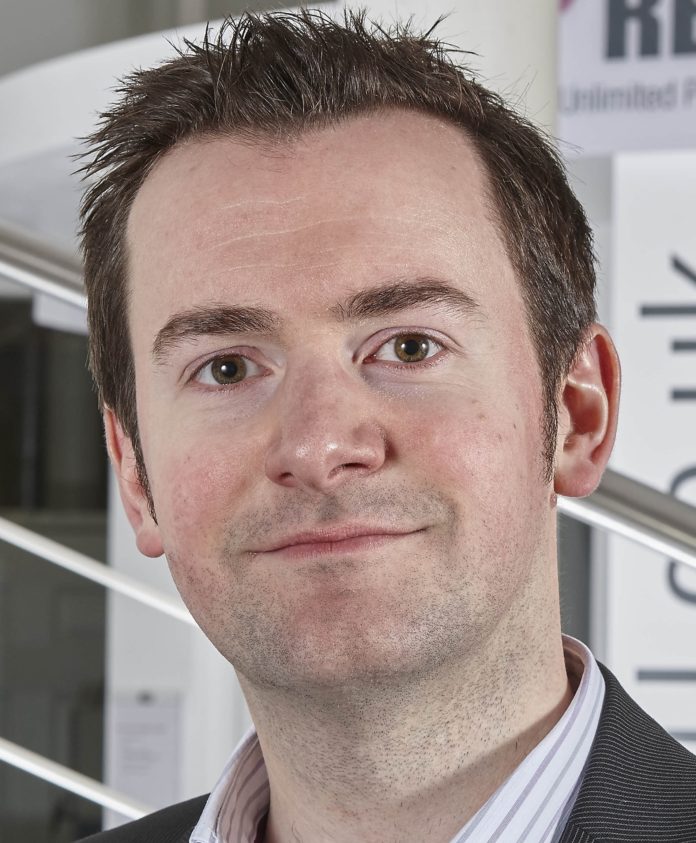 Steve Richmond, head of marketing and technical at Rehau, has given his thoughts on the government's commitment to supporting low-carbon initiatives in the Budget.
At Rehau, we believe that the Government's ongoing commitment to supporting low-carbon initiatives with its 2020 Budget is a promising stride in the right direction towards net zero. It is essential that investment and low carbon heating technologies development continues to grow to ensure that our buildings are efficiently supplied with sustainable, environmentally friendly heat, with minimal disruption as we switch from fossil fuels.
The year-long extension of the domestic renewable heat incentive (RHI), is a welcome move and will continue to help homeowners to change their systems to low carbon alternatives. The honouring of tariff guarantees in projects for the Non-Domestic RHI until April 2022 will help some commercial premises to continue in their decarbonisation process, and we look forward to seeing further schemes coming to the forefront that will encourage sustainable solutions to be used in the non-domestic sector.
We are pleased to see the Low Carbon Heat Support Scheme replacing the RHI, supporting the implementation of low carbon heating systems such as heat pumps and biomass. We look forward to seeing more details of this new scheme once it becomes public.
As advocates of sustainable, low-carbon heating systems, we are delighted to see that the Government will be launching the Green Heat Networks Scheme from 2022 until 2025. This follows directly on from the Heat Networks Investment Project running until March 2022, which we believe is a crucial project in the development of sustainable district heating projects.
By ensuring that heat sources in district heat networks are low-carbon, we can successfully decarbonise entire residential areas that already use district heating networks. Fourth and fifth generation district heating networks can be supplied with lower ambient temperature heat sources that use renewable or waste heat.
The fourth generation of district heating suits large centralised ground, air or water source heat pumps or waste heat sources, circulating water at between 40-60°C. With fifth generation networks, the circulation temperature is much lower at 10-30°C, and individual heat pumps in homes boost the temperature to the optimum for each dwelling.
There is no clear-cut approach to decarbonising the heating industry and there are a multitude of alternatives, whether it be district heating, hydrogen, or bio-fuels. As a supplier of sustainable polymer pipework for district heating networks, we and other key stakeholders within the industry, including Government, are responsible for moving development forward. We must ensure that not only consumers are engaged with development in the sector, but that developers, specifiers, housebuilders and installers are all up to speed and equipped with the knowledge they need to facilitate our low carbon future.