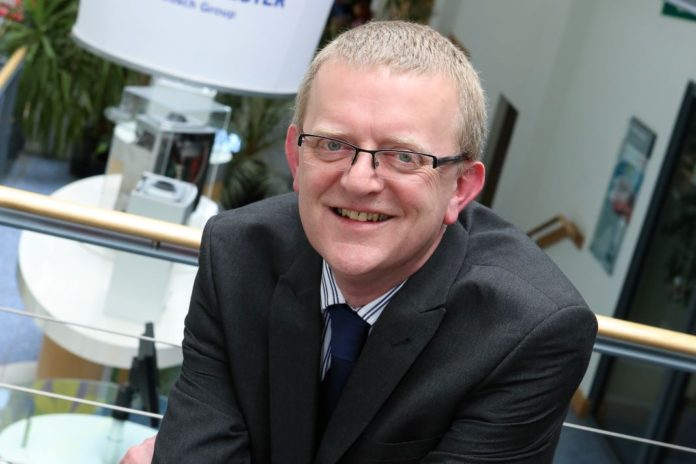 Worcester Bosch's communications chief has described the 2020 Budget's £100m low carbon heating grant as a useful way to "prime" the market for heat pumps.
Martyn Bridges, director of technical communication and product management at Worcester Bosch, was encouraged by the £100m grant for homes to adopt low-carbon heating, but added: "If the £100m fund is to be an outright "donation" to persuade someone to change their heating system to a heat pump for example, then what would that entail? If we take an oil boiler installation and compare with a heat pump installation, then the difference in cost is probably around £3k to £4k depending of course on-site conditions. If the radiators and pipework need replacing as well, which is likely then this goes up even more.
"So £100m divided by the cost difference between the two technologies of say £4k then we could treat 25,000 homes. There are around 1.6m homes in the UK on oil so it won't make a great difference to the carbon emissions of the UK. It would however "prime" the market, start to get installers and suppliers into the habit of installing heat pumps."
He said the money would be wiser spent on Hybrid installations rather than the outright substitution of an oil boiler, in such instances.
"So there are promising signs but the devil is in the detail and more guidance from industry will be necessary," he added.