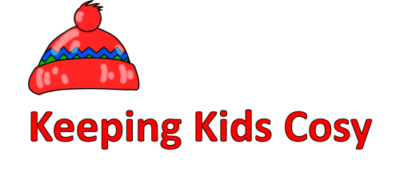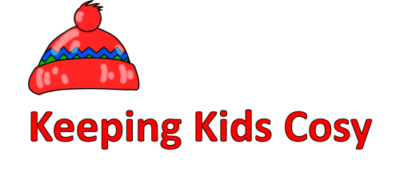 Keeping Kids Cosy is a new project designed to help families with young children who are struggling with fuel poverty. Launched by the National Energy Foundation, the project will work across the whole of Oxfordshire and Buckinghamshire. It is funded by Scottish Power Energy People's Trust and supported by the local authorities in the area.
According to the government's latest figures, there were approximately 1.04 million households with children living in fuel poverty in the UK in 2014, a number which has grown substantially since 2010. For infants, living in fuel poor homes is associated with a 30% greater risk of admission to hospital or primary care facilities. For children, fuel poor homes are associated with a significantly greater risk of respiratory problems and inadequate nutritional intake. For adolescents, living in a fuel poor home dramatically increases the risk of developing multiple mental health problems.
Keeping Kids Cosy will target both rural and urban areas of higher deprivation across the two counties where the latest government statistics (https://www.gov.uk/government/statistics/2014-sub-regional-fuel-poverty-data-low-income-high-costs-indicator) show fuel poverty levels as high as 22.9%, or over one in five households. The scheme takes a holistic approach to alleviating fuel poverty, including providing energy savings advice and guidance, access to energy efficiency measures, and assistance with personal finance and other interventions. Keeping Kids Cosy aims to improve the health and wellbeing of vulnerable families with young children and reduce the pressure on health and social services.
The scheme will run until August 31, 2017 and includes:
Advice and guidance on reducing energy bills and heating a household affordably and efficiently
Small grants for energy efficiency measures such as draught-proofing, thermostatic radiator valves or LED lightbulbs
Advice and help with switching energy tariff or supplier
Small grants which can be put towards a customer contribution for ECO part-funded measures such as cavity wall and loft insulation.
House-warming hampers full of energy efficiency products
Referral to further grants, financial assistance and money management services
The National Energy Foundation is looking for help with stocking the energy efficiency house-warming hampers, so any business or organisation that can donate any of the following products is asked to contact the project manager, Richard Vale, on: 01908 256914 or email: richard.vale@nef.org.uk:
LED lightbulbs
Energy monitors
Powerdown plugs
Radiator foil
Hot water cylinder jackets
Draught excluders and tape
Secondary glazing film
Chimney flue balloons
Low-flow showerheads
Window and door seals
The National Energy Foundation is also offering free training to frontline staff who work with families in fuel poverty, including health and social care professionals. This will emphasise the link between cold homes and family wellbeing, explore how to identify and reduce fuel poverty, and explain how to make referrals to the scheme. Interested teams can contact: AWN@nef.org.uk to find out more.
For more information about Keeping Kids Cosy, visit: http://www.nef.org.uk/service/programme-management/householder-support/keeping-kids-cosy or call the Affordable Warmth Helpline on: 0800 107 0044