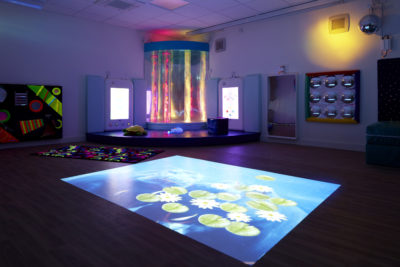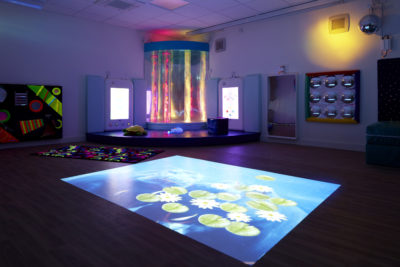 The UK & ROI division of Groupe Atlantic has announced it will be making a donation from product sales from across all of its brands to the children's charity Rainbows Hospice for Children and Young People.
Groupe Atlantic is made up of brands from across the UK heating market, including Ideal Boilers, Gledhill, Keston, Hamworthy Heating and Atlantic Heat. A contribution from the sales of all of the products from within the Groupe will be made to support the charity. This includes domestic and commercial boilers, cylinders and electric heating panels.
Rainbows is a hospice for children and young people with life-limiting and terminal conditions and their families. Currently, Rainbows cares for 380 children and young people as well as supporting 348 bereaved families and 682 siblings. Through its outreach efforts into paediatric oncology units, Rainbows is also caring for a growing number of the region's children with cancer.
Shaun Edwards, CEO of Groupe Atlantic UK & ROI, said: "We are delighted to be supporting Rainbows. The hospice is such a worthy cause and I've seen first-hand the difference it makes to children's lives.
"Everyone within the Groupe will be helping to support the charity. At top level we are making a donation through product sales but that's not all we are doing. Staff cannot wait to get involved, we are donating time, services and taking part in various events in a bid to raise funds. And of course we have donated a boiler.
"Over 1,000 employees make up the group so we have big aspiration. Rainbows provides much needed support to a number of children, everyone at Groupe Atlantic UK & ROI is honoured to be partnering up with the charity."