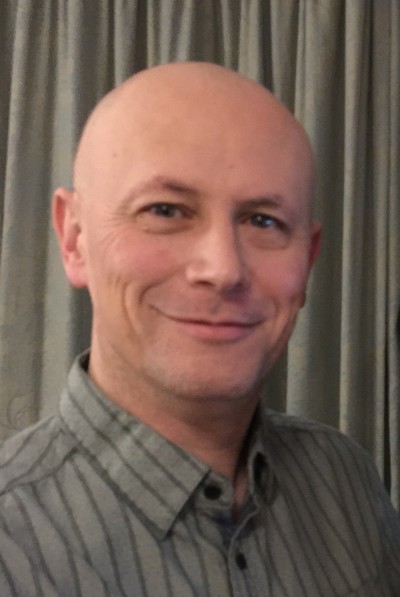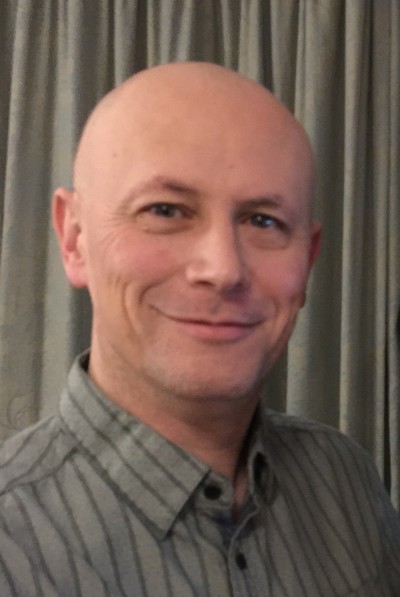 The Institute of Domestic Heating & Environmental Engineers (IDHEE) has appointed John Doherty as its new president.
John has been an active member of the IDHEE executive committee for the past 14 years and was awarded a fellowship in 2011 for services to the institute and heating industry.
John said: "The institute's ethos of supporting innovation in safe, energy efficient domestic central heating systems that also protect the environment is extremely important to me, and vital in the fight against global warming.
"Developing and improving the skills of those working in the industry alongside properly designed, good quality heating, ventilation and air conditioning systems is an essential combination to enable more householders to understand how they can cut energy wastage and heat their homes more cheaply.
"As managing director of a specialist manufacturer and supplier of products to the heating and ventilation sector, I understand the challenges being faced by the industry. This is an exciting time to take on the role of president. With a new government department now responsible for bringing together business and energy efficiency policy, it is an important opportunity for us to work together from the outset to ensure policy-makers are properly informed so future energy efficiency measures have the best chance of success."
John's appointment coincides with a new drive by the IDHEE to expand its support to members and extend advice and guidance to the public. New training courses – including online study sessions – guides and simplification of current accreditation schemes for heating engineers are all planned for the coming months. A new website will also be extended to offer advice for the public alongside announcements of training events and new membership opportunities for domestic heating engineers.
IDHEE chief executive officer, David Matthews, said: "John's wealth of knowledge and experience from 34 years working in the heating industry is invaluable as we enter a new era and hopefully, see a rebooted commitment to energy efficiency at a national level. The government must learn from the failure of past initiatives, the costs of which go beyond financial. The recent damning report on the failure of the Green Deal emphasises the need for thorough planning, research and testing, with closer dialogue between the government and industry.
"As professional engineers trained across all heating sources, our members are at the frontline of understanding the challenges and needs of consumers. This is essential knowledge to inform any future energy efficiency and heating policies and ensure they succeed in giving more people better access to efficient, sustainable heat for their homes."
For further information on the IDHEE and how to become a member, visit: http://idhee.org.uk/.