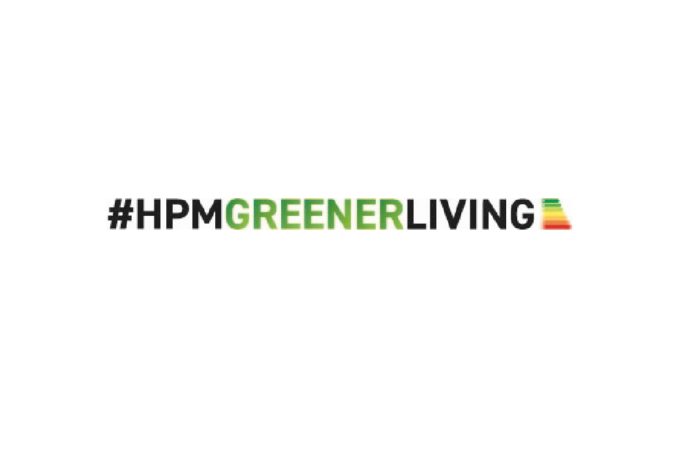 As demand for low-carbon heating solutions continues to grow following the extension of the government's Green Home Grant (GHG) scheme, specialist renewables distributor Secon is ready to meet the challenge.
Secon was founded in 1998 as a solar thermal business and has grown to be one of the UK's largest distributors of renewable technologies in the UK, with more than two decades of renewables experience. Secon now also offer solutions for Air to Water Heat Pumps, Biomass, PV, Air Conditioning and Underfloor Heating requirements.
WHAT IS THE GREEN HOMES GRANT?
The GHG is designed to support energy-saving improvements to UK homes. It aims to cut carbon emissions from UK households in line with the government's environmental target of Net Zero by 2050.
Announced last summer and launched in September, the GHG was initially due to run for a period of six months. It was heavily over-subscribed, with many prospective customers reporting difficulties in finding available installers, and was extended by 12 months to the end of March 2022.
It can run alongside the Domestic Renewable Heat Incentive (RHI), which allows households to receive quarterly payments over a period of seven years to offset the initial costs. The amount of the GHG is deducted from this, reducing the total RHI available to reclaim.
HOW DO HOMEOWNERS ACCESS THE GREEN HOMES GRANT?
Households can claim online for vouchers covering two thirds of the cost of eligible projects, up to a maximum of £5,000. The limit for low income households is £10,000 and these homeowners may not need to make a contribution.
Vouchers must be used to install at least one primary measure as identified by the government. This covers air source, ground source or hybrid heat pump systems, biomass boilers and, following successful lobbying for inclusion, solar thermal – liquid-filled flat plate or evacuated tube collector.
Alongside a primary measure, the vouchers can also be used towards the cost of some heating controls, including appliance thermostats, smart heating controls, zone controls, intelligent delayed start thermostat, thermostatic radiator valves, hot water tank thermostats and hot water tank insulation.
The vouchers cover costs including labour, materials and VAT.
WHO CAN CARRY OUT THE WORK?
Contractors must be certified to install measures against one of the following Publicly Available Specification (PAS) standards:
PAS 2030:2017
PAS 2030:2019
PAS 2035:2019 (for park homes, high rise buildings and buildings that are both traditionally constructed and protected)
To install low carbon measures such as heat pumps, contractors must be certified by the Microgeneration Certification Scheme (MCS) and only TrustMark-registered businesses can register to be a Green Homes Grant installer.
Work can only begin once the voucher has been issued to the customer and must be completed, with the voucher redeemed, by the expiry date. Vouchers expire after three months or on March 31, 2022, whichever is earlier.