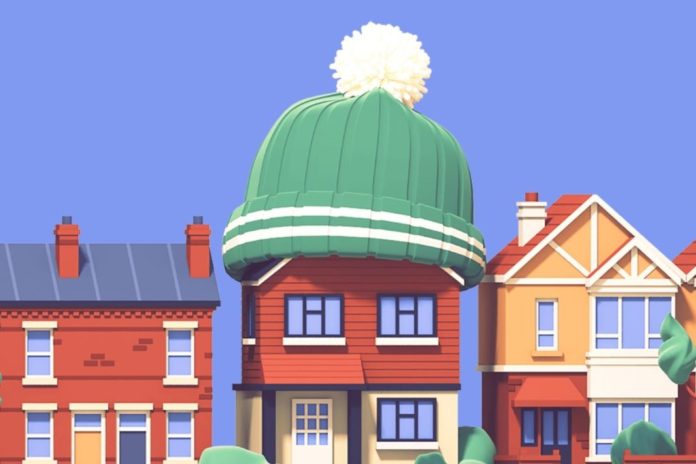 Cleaner heating is at the heart of the UK's efforts to combat climate change and specialist distributor Secon is ideally placed to help power the renewables revolution.
Heating and generating hot water is the biggest source of household greenhouse gas emissions. According to the Energy Saving Trust, those emissions need to be reduced by 95% in order to meet 2050 Net Zero targets.
As part of the government's 10-point plan to drive a Green Industrial Revolution, Prime Minister Boris Johnson has set a target of 600,000 heat pump installations a year by 2028, alongside other renewable solutions, with heating systems powered by fossil fuels scheduled to be banned in new-build homes by 2025.
With around 85% of UK homes currently using gas boilers, coming close to achieving the Net Zero target presents a number of significant challenges, and renewables specialist Secon is primed to play its part with more than two decades of experience in the sector.
KEY PARTNERSHIPS
Secon began life as a solar thermal business in 1998 and has since grown to offer design and supply services covering air-to-water and ground source heat pumps, biomass, photovoltaic (PV), air conditioning and underfloor heating.
From its base in Sunderland, Secon's solar thermal expertise continues to grow as the sole UK distributor for Resol controllers, PAW pump stations and Solar metal flex solar pipe systems. Solar thermal remains one of the simplest and most natural forms of renewable energy and is particularly suited to projects that require large volumes of free hot water. Secon can supply a range of flat plate or evacuated glass tube collectors, from household kits to large swimming pool systems.
Thanks to partnerships with industry-leading manufacturers such as Panasonic, Samsung, Hitachi, Vaillant, Grant, Mitsubishi Electric and Viessmann, it has built the UK's biggest dedicated renewables webshop, with more than 4,000 items held in stock, and offers next-day delivery across the UK for both full systems and ancillaries, including cylinders and buffers from Joule and Cordivari.
Although it is accepted that no single heating solution is likely to provide all the answers in cutting emissions, heat pumps in their various forms have been identified as one of the key pillars of the Green Industrial Revolution for heating homes and other buildings.
GREENER CHOICE
It is a proven technology that recovers low-grade heat from one source (the outside air for air-to-water systems or the ground for ground source systems) and transfers it to another at a higher temperature. Although they need electricity to operate, modern heat pumps are incredibly efficient and offer much-reduced carbon emissions compared to traditional fossil fuels. The rapid increase in cleaner electricity generation at the national level makes heat pumps an even greener choice.
The Climate Change Committee's Sixth Carbon Budget, published in December 2020 and described as the first ever detailed route map for a fully decarbonised nation, calls for a major scale-up of the renewables sector before a phase-out of fossil fuel boiler installations
Heat pump, some solar thermal and biomass systems qualify for the Domestic Renewable Heat Incentive (RHI), which can offer quarterly payments over seven years to offset some of the installation costs. Find out more about the Domestic RHI.
All three technologies are also identified as primary measures under the Green Homes Grant, which has recently been extended to March 2022. The government scheme enables households to claim two-thirds of the cost of a low carbon heating system up to a maximum of £5,000 (£10,000 for low income households with the possibility of no contribution). Find out more about Becoming a Green Homes Grant installer.
WHY CHOOSE SECON?
As the demand for sustainable heating grows in line with environmental targets, Secon's technical expertise, coupled with the ability to deliver solutions from leading manufacturers, means it is ideally placed to support contractors on the road to greener heating.