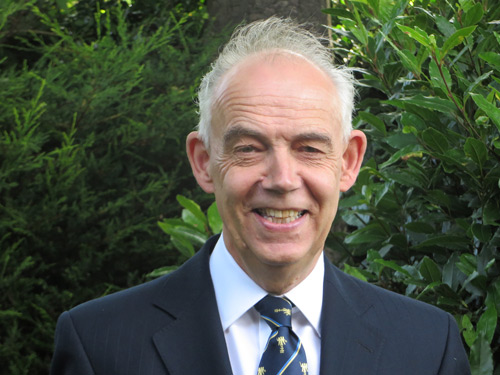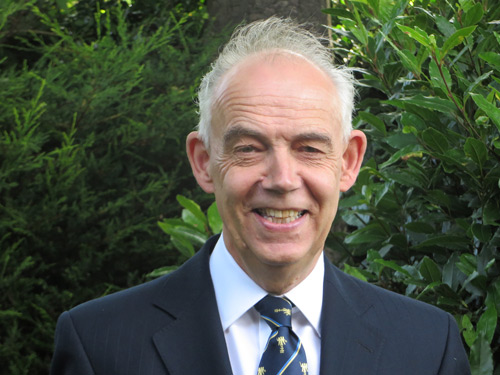 The Worshipful Company of Plumbers' Annual Lecture, will be held on Monday 21 May at the Royal College of Physicians, Regent's Park, London.
Each year the lecture is held to inform and inspire attendees from across the plumbing and heating industry, with a particular emphasis on sharing best practice and to stimulate forward-thinking discussions supporting and promoting the craft.
This year, Master of the Plumbers' Company, Robert Burgon, has handpicked Professor Mala Rao OBE, an international expert on public health and the role played in it by the plumbing industry, to deliver the lecture.
This provides a unique opportunity for installers to hear from Professor Rao, who has a vast knowledge and understanding of the industry obtained throughout her varied career, which includes being the founding Director of the Public Health Foundation – India's first Institute of Public Health.
Additionally, Professor Rao has delivered many talks at a number of World Plumbing Council meetings, including the World Plumbing Conference in Edinburgh in September 2011 and made a video in support of World Plumbing Day, which has been shown in many countries throughout the world.