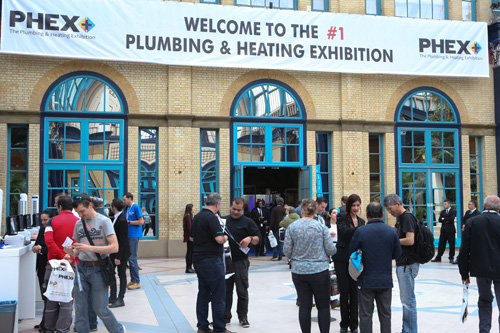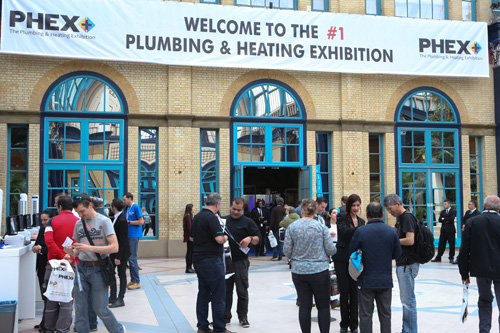 PHEX is back for 2018! PHEX is the UK's leading trade event for plumbers and heating engineers.
Free to visit, PHEX brings you the latest products from some of the top manufacturers in the industry – from boilers to specialist tools. The next event is PHEX+, taking place at Alexandra Palace in London from 20-21 June 2018.
The show will feature an incredible lineup of seminars from industry leaders, including Charlie Mullins, founder of Pimlico Plumbers, and Anne Timpany, director of On Tap Plumbers.
PHEX has introduced a range of new features for this year's PHEX+. Enter prize draws to win incredible giveaways from leading exhibitors with #PHEXGives.
Entrants to PHEX+ can get the best deals on the newest tools with Pro Tools. They can also get up close and personal with the latest and greatest products in the industry and see the winners of the first-ever Innovation Showcase. You even get breakfast included with your free ticket!