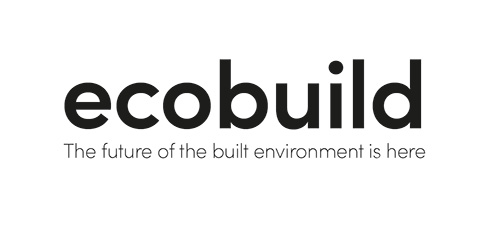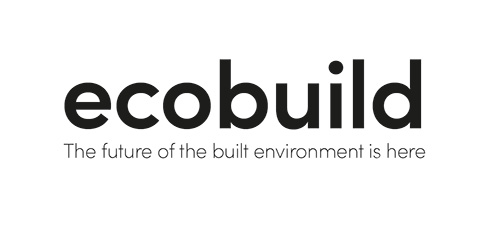 A series of Sustainability Showcases is set to be launched at ecobuild 2018 as new owner, Futurebuild Events, looks to put sustainability back at the heart of the event.
Following its acquisition of ecobuild, Futurebuild Events called on industry to provide feedback, input and support to collaboratively shape ecobuild 2018 and ensure the event remains as relevant and invaluable as possible.
Curated alongside leading architects, manufacturers and designers – and developed as a direct response to industry feedback – the Showcases will form a 1500m2 area at the very centre of ecobuild dedicated to innovative sustainability features.
The Showcases will deliver a range of interactive installations and demonstrations – from full scale builds that could solve the housing crisis to pocket parks that can better build community – that offer direct, tangible solutions to the biggest issues facing the industry.
Martin Hurn, managing director of Futurebuild Events, said: "Each Showcase promises to be a thought-provoking and striking event highlight, yet all also offer very practical and achievable solutions to the current issues we face. They will also feed into the main conference programme, which will be shaped around delivering the UN's Sustainable Development Goals and place sustainability firmly at the heart of everything ecobuild 2018 is about."