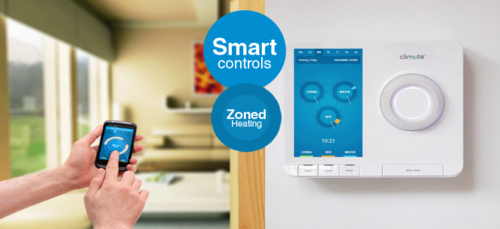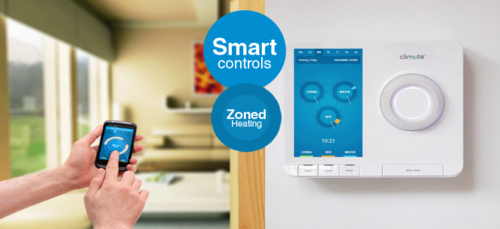 It is vital that manufacturers, installers, and all those working in the field don't get left behind.
Therefore, an upcoming event hosted by the Energy and Utilities Alliance (EUA) will explore the merits, opportunities and potential pitfalls of such technology. The burgeoning Internet of Things (IoT) provides real opportunities for the domestic, and industrial, heating sector, allowing products to work in an interconnected manner, across existing network infrastructure. This will result in improved efficiency, accuracy and yielding economic benefits to the consumers.
The EUA's Smart Connected Homes and Building event, sponsored by EDMI, on September 14, will explore the key trends and opportunities that are associated with technological change, providing key players from across the industry the opportunity to gather for a day packed full of networking and critical insights.
Speakers include, Samuel Dawson–Smith, product manager for Bosch, whose presentation will explore the potential of the smart connected home appliance market. He will explain what the future holds for the boiler in the era of smart homes, and how Bosch is using creativity and vision to produce innovative product solutions to real problems.
From weather and load compensation, to 'holiday programme mode,' to a sensor to ascertain when people are home, the humble boiler now has the potential to be a truly smart, intuitive product.
Other highlights of the event include:
A key note speech from Lionel Guicherd-Callin, head of product management in Europe for Nest, which will focus on how connected homes are shaping the future of the energy sector.
EY discusses the challenge of making the connected home a reality and pitches ideas on how to get regular homeowners, not just digital devotees, on board with the smart home.
Explore some of the risks involved with the IoT. A presentation by Pen Test Partners will show how it has discovered some of the potential flaws and offer advice as to how manufacturers can easily fix these issues.
Speakers from The Association of the European Heating Industry and Welsh government, among others, share the latest thinking on interconnectivity and the energy sector.
Take advantage of a day of networking and insights, allowing you to build relationships you will need to navigate the future of energy.
Find out and more and book your place here
Follow the event: #smartEUA