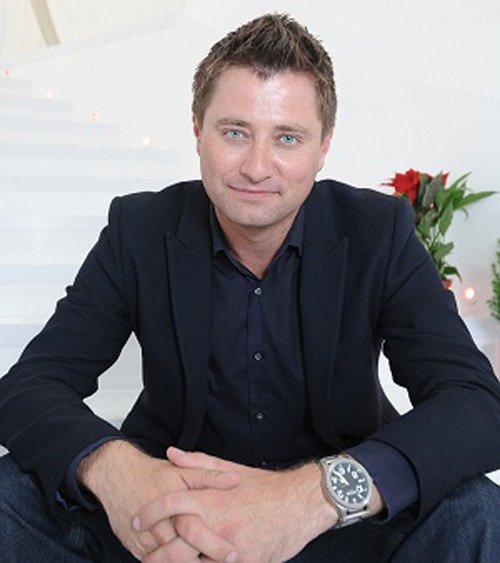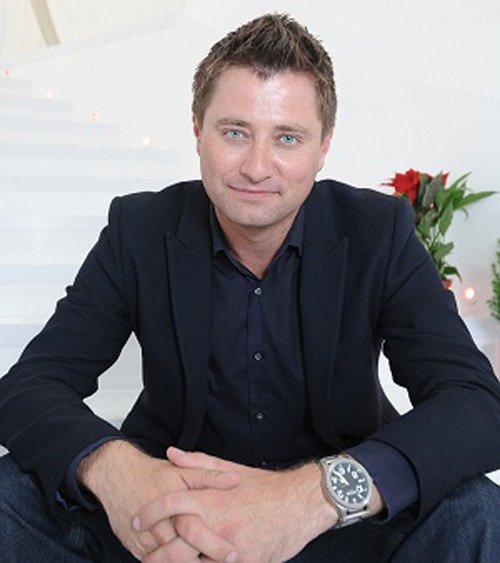 A whole host of talking points will be discussed in the numerous seminar theatres at UK Construction Week (UKCW), which is now just over a month away.
Television presenters and industry experts George Clarke, Steph McGovern, and Tom Dyckhoff, will be kicking proceedings off each morning on the UKCW Stage, and there will also be dedicated hubs for HVAC 2017, Smart Buildings 2017, Energy 2017 and more.
On day one, the UKCW Stage will present a panel discussion aimed at making buildings safe. Panel members will include Dennis Davis, of the Fire Sector Federation; Deon Lombard, of Deon Lombard Architects; Steven Thompson, of RICS; and Jonathan Herrick, from the National Fire Chiefs Council.
The morning panel discussion on day two focuses on diversity in the workplace, featuring Alison Waterworth, from AECOM; and Harish Bhayani, from PRM Diversity Consultants. In the afternoon, Steph McGovern will chair a talk on safety in high-rise construction.
The final day will feature a discussion looking at the challenges involved in rebuilding Britain's infrastructure post-Brexit, and architecture critic and TV presenter, Tom Dyckhoff, will be in the chair as industry experts analyse practical and proven methods of collaborative working and procurement that can help enhance team performance and deliver projects faster and more economical.
For the full seminar programme and free registration visit: www.ukconstructionweek.com.