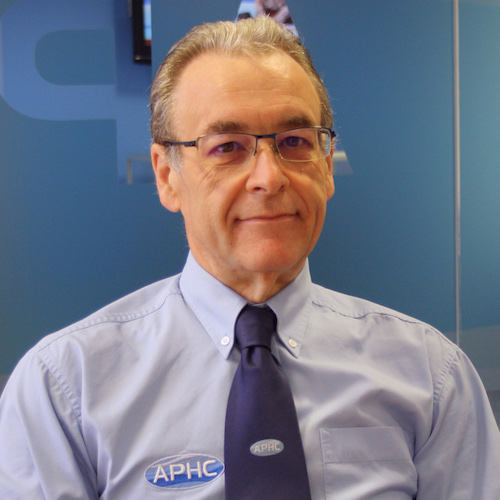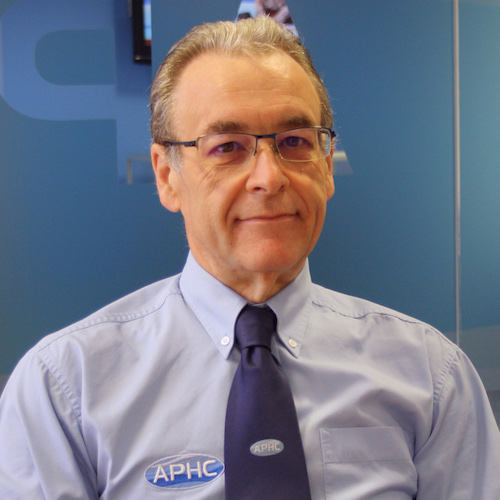 The Association of Plumbing and Heating Contractors (APHC) has teamed-up with Gas Safe Register and Baxi to host a series of free technical workshops across England and Wales, including an exhibition in Leicester during Quality Plumber Week.
The workshops are geared towards the interests of plumbing and heating contractors and will provide the opportunity to network with leading industry manufacturers and suppliers, as well as the Gas Safe Register operator.
APHC chief executive officer, John Thompson, said: "With the recent Health and Safety Executive Decade Review around gas safety and the launch of the re-tendering process to operate the Gas Safe Register, these events will provide an insightful opportunity to not only hear from the current operator, Capita, but to also pose questions directly to it.
"Baxi will be covering the latest developments regarding the forthcoming Private Rented Sector Energy Efficiency Regulations, which will offer plumbers and heating engineers a number of business opportunities.
"With the tragic events at Grenfell Tower, Graeme Dryden, our technical services manager, will be speaking about fire stopping arrangements concerning running plumbing and heating services through fire compartments in buildings.
"At our first event in Leicester, Graeme will also be speaking about the aims of Quality Plumber Week and how the industry can get involved."
The event series starts on October 5, during Quality Plumber Week, with a mini exhibition in addition to the workshops at The National Space Centre in Leicester, where attendance also grants free entry into the main centre to enjoy the space centre experience.
The half day morning events will run on the following dates:
October 5, Leicester
October 9, Leeds
October 17, Newport
October 18, Exeter
October 19, Dartford
October 30, North Wales
To book a place or to find out more, contact APHC directly on: 0121 711 5030 or email: marketing@aphc.co.uk.
Further information about Quality Plumber Week can be found on APHC's website, here: www.aphc.co.uk/quality-plumber-week.asp.