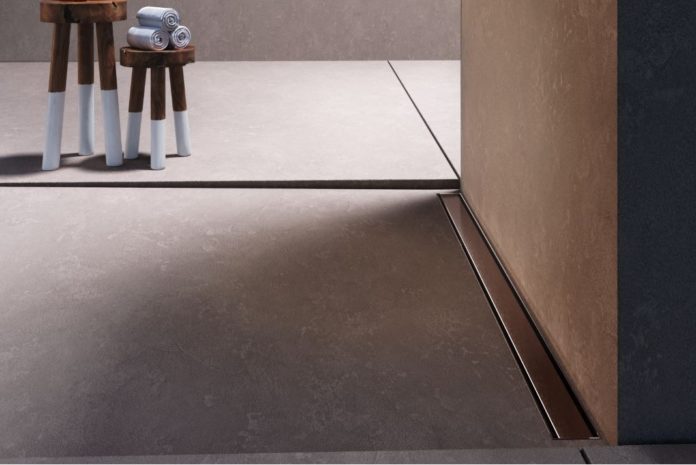 The new MV AquaLinear Wetroom Kit from Mark Vitow Ltd is a smart design for wetroom floors, with the lowest installation height on the market.
Highly suitable for renovations and new buildings, it is simple to install, comes with an incredible 25-year waterproofing warranty and is easy to maintain. It can be installed on wooden and concrete floors, with tiles, marble, stone, vinyl and resin finishes.
Watch the video below to find out more.