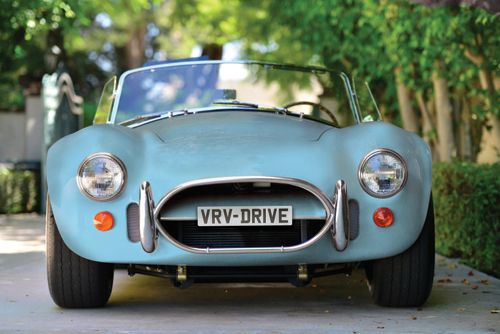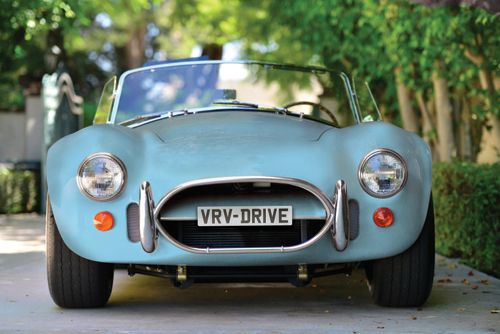 Daikin UK is offering Variable Refrigerant Volume (VRV) installers the chance to win a Classic Drive of a Lifetime through Tuscany in spring 2016. The first 30 installation companies to order ten VRV systems before the December 31 2015 will secure a place on the trip.
Winners will be driving classic sports cars through the hairpin bends and hilltop towns of the Chianti region from Bologna to Florence in a selection of rare marques such as a 1971 Jaguar E Type, 1954 Austin Healey Roadster and 1965 Ford Shelby Cobra.
The journey includes an epic drive along part of the famous Mille Miglia road racing route, where Alfa Romeo and Ferrari battled it out to the 1,000 mile finish line, as well as a private tour of the Ferrari Museum and test track in Maranello, the birthplace of a truly iconic marque.
Installers can order from the entire VRV range to count towards their qualifying ten units, and now there are even more options than ever before to suit all applications.
For installations where space is restricted, such as inner cities, the new, compact VRV IV S-series stands at less than one metre tall, including feet. Easy to hide on a balcony or parapet, it offers all the power of a VRV, in the smallest of spaces.
Where finding a place for the outdoor unit is simply not possible, the brand new VRV IV i-series is an 'invisible' VRV system designed for complete indoor installation. Split into two components, the compressor can be installed at floor level in a storage room or technical area, while the heat exchanger unit (at only 400mm high) can be installed in a standard false ceiling.
Together the VRV IV s-series and i-series offer two pioneering new ways to avoid planning limitations, line of sight issues and noise constraints, meaning VRV IV solutions can be installed in many more sensitive environments than ever before.
"With the launch of the new VRV IV i-series and s-series, the race is truly on for installers to be among the first 30 to place 10 or more VRV orders before 2016," said Giulia Draycott, marketing manager for Daikin UK.
"Last year's VRV Drive was an epic success and we are sure this year's event will be just as unforgettable. We can't wait to welcome the winning installers to Bologna in March 2016. But with a target of just 10 VRV units, it's going to be a real race to the start line, so installers should register to be part of the VRV Drive without delay."