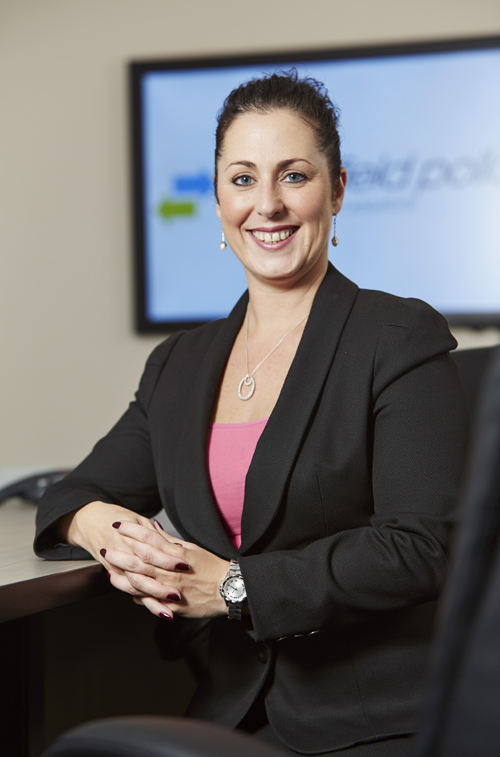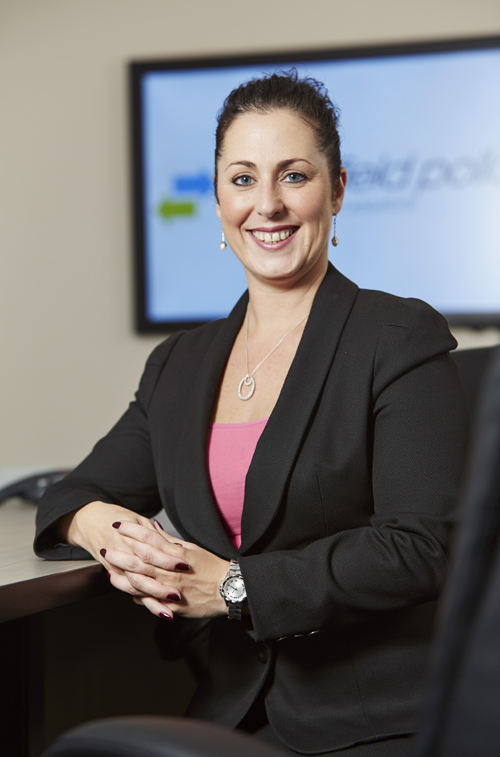 Joanna Robinson has been elected as the new chair of the Building Engineering Services Association (BESA) ventilation group.
The Association said this was a key appointment at an "exciting and challenging time for the ventilation sector".
The managing director of Bradford-based Mansfield Pollard was also described as a "fantastic role model for women in building engineering" by BESA chief executive, Paul McLaughlin.
BESA is the UK's leading trade organisation for building engineering services contractors – representing the interests of firms' active in the design, installation, commissioning, maintenance, control and management of engineering systems and services in buildings.
Its members are enjoying a growing reputation because the role the built environment plays in improving the health, safety, well-being and productivity of people is becoming better understood and more widely recognised.