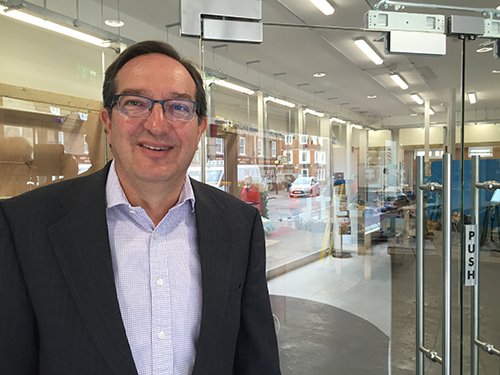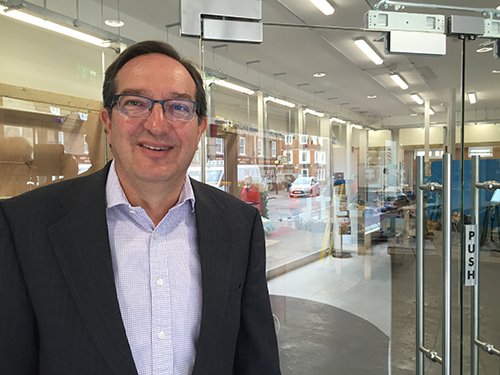 After the government announced a review of university costs in England, Jon Graham, chief executive of work-based training company JTL, says an independent review is well overdue.
The statement by the Prime Minister included an announcement that support for vocational training and apprenticeships in post-18 education will also be considered by the independent review. She also warned that the route into further technical and vocational training is "hard to navigate", suggesting that the standards across the sector are too varied and the funding is patchy.
"We're pleased that the government has recognised the need to improve the levels of information, advice and guidance to young people regarding the option of taking a technical route after leaving the sixth form," said Jon.
"We've heard people in government saying the right things for a while but have not seen much evidence of action to truly raise the standing and awareness of the vocational career route, despite the investment made in apprenticeships. It's time, in our view, to ensure apprenticeships are seen as a really valuable alternative to university rather than a 'poor relation'.
"We are seeing apprentices achieving their qualifications, and then moving into more advanced learning options, in the main with the help of their employers, progressing to higher qualifications and degrees on the back of the foundation that their apprenticeship has given them.
"The apprenticeship option is an increasingly valuable one for both young people and employers," added Jon. "For young people there is the chance to qualify into a trade or profession with no student debt. For employers, there is the opportunity to recruit bright, motivated young people who have made a conscious decision to take this pathway rather than study for a degree.
"Employers across the country have seen the benefits of the apprenticeship scheme in attracting new blood to their businesses. And the country needs to ensure that the skills gaps that already exist, and may get worse with the uncertainties of Brexit, can be filled with skilled and well trained young people. Let's hope the government really does 'walk the talk."