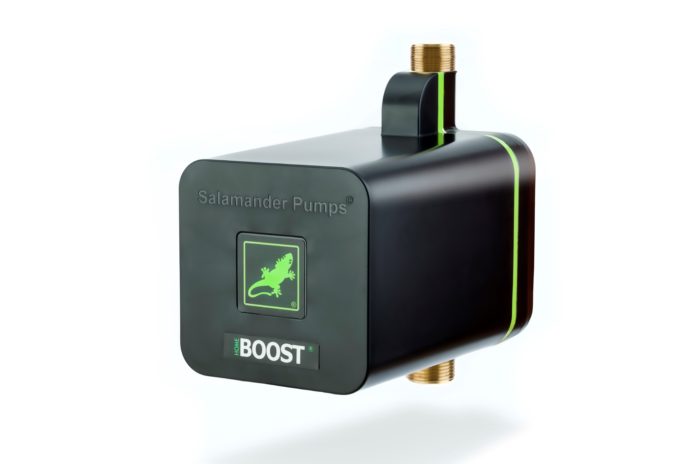 Salamander has a free online eSchool tool packed with helpful training modules that feature games, interactive imagery, multiple choice tests, and animated technical videos, developed in conjunction with the CIPHE.
The eSchool features a host of modules on topics such as Gravity Fed systems, EVE product training, and the new AccuBoost accumulator tanks. Installer and students will need a score of at least 80% on each module to pass, however, participants are allowed unlimited attempts with the highest score being recorded.
There is also the option for those plumbing and heating engineers who complete a training module to feature on the Salamander Pumps' website 'installer map', allowing homeowners to look up trained installers in their area, generating new leads.
YOUTUBE TUTORIALS
Salamander has a host of helpful tutorial videos on its YouTube channel, including 'how to' style videos to 'top tips' advice, such as avoiding common shower pump installation pitfalls. All the videos are around 2-3 minutes long with informative animated graphics, making it easy for users to take in the key learnings.
BLOG POSTS
There is also an array of educational blog posts on the Salamander website, which provide a useful written supplement to the YouTube videos, such as 'the differences between regenerative and centrifugal pumps' and 'how to clean shower pump filters'.