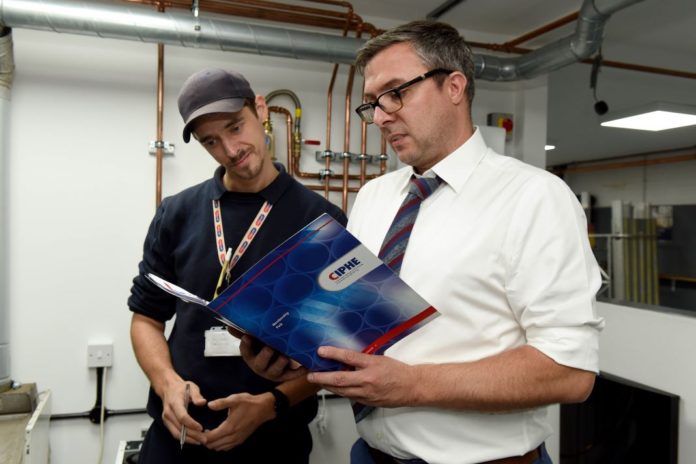 To meet the energy efficiency policies set out in the Budget 2020, more investment is required to train the nation's plumbing and heating engineers, says the Chartered Institute of Plumbing and Heating Engineering (CIPHE).
Tim Sainty, acting CEO and membership director at the CIPHE, said heating engineers will need to upskill to ensure a "neat transition to a low carbon economy".
He said: "We are delighted to see that the Budget supports net zero and sustainability targets, while promising to reduce emissions from homes and to help keep household energy costs low. There is no doubt therefore that the plumbing and heating sector is central to realising these pledges, but to get there approximately 100,000 heating engineers will need to upskill over the lifetime of this parliament.
"With the Budget reaffirming that much of the work towards creating a greener economy will come to fruition over the next thirty years, the skills gap is another challenge that needs addressing. The primary way to do this is to focus on providing high-quality apprenticeships that encourage more young people to start their careers in this way and more employers to realise the benefit of their investment in providing career opportunities.
"It is now time for the government to maximise the expertise of installer organisations, manufacturers and industry bodies to tackle the timescales and practicalities of transitioning. At the CIPHE, we are dedicated to supporting our professional members by working with our approved training centres and industrial associates to provide quality training and support."