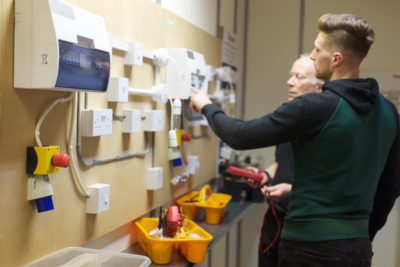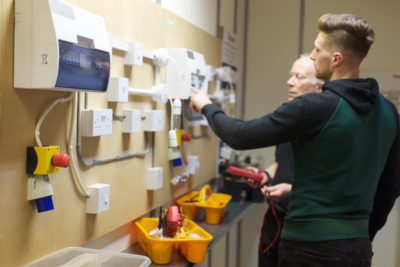 The government risks missing its ambitious target to roll out smart meters in 30 million homes and businesses because of a lack of investment in training engineers, ECTA Training warns.
ECTA Training states there is still a significant shortfall in the number of qualified smart meter engineers required to fit the millions of smart meters needed for the nationwide rollout.
The government has pledged to install around 53 million meters into around 30 million homes and business premises over the next four years, in one of the most significant infrastructure projects in decades. However, ECTA Training estimates that up to 6,500 new smart meter engineers are still required to help meet the requirements.
Smart meters are being installed across the country to enable customers to more accurately monitor their energy consumption, including which appliances use the most. This is expected to drive down consumption with associated financial and environmental benefits.
Dave Berry, director at ECTA Training, said: "The delivery of the smart meter rollout has called for the creation of a new breed of meter engineer, someone who can combine the practical ability of meter removal, installation and testing with the customer service skills that industry regulator Ofgem has placed at the centre of the project.
"While this provides opportunities for tradespeople to skill up in this area, we also need to encourage new entrants to consider this career path in order to meet the demand. Prospective installers do not need to have previous industry experience to undertake the training needed to qualify so it may be an ideal opportunity for the recently redundant or those just wanting a career change, especially as the job offers generous benefits and could open up doors to other roles within the energy industry further down the line."
For more information on the smart metering courses ECTA Training provides, visit: http://www.ectatraining.co.uk/