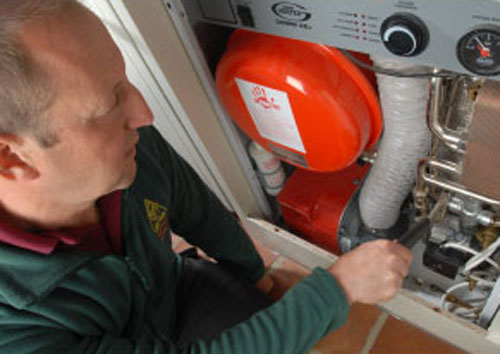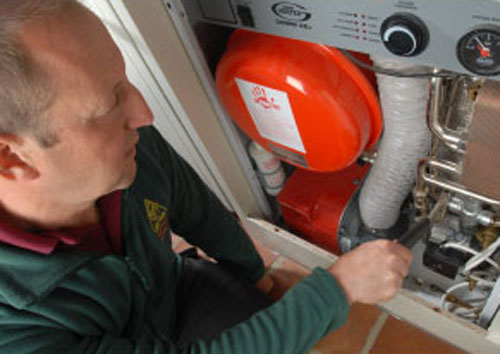 Following consultation with industry members, OFTEC has designed a re-certification package for oil assessments to enable technicians renewing their qualifications to spend less time off the job.
Covering the OFT10 suite of oil assessments – OFT10-101 (pressure jet); OFT10-102D/W (vaporising); OFT10-105E (appliance/system installation) and OFT10-600a (tank and supply installation) – the new re-assessments will significantly reduce the time technicians need to spend in a training centre and will go live on September 1.
OFTEC sought the views of oil installers, certification bodies, training centres, appliance manufacturers and its own inspection team to come up with the re-certification package which has been designed to meet ISO 17024 requirements, the industry standard for the certification of persons.
OFTEC training manager, David Knipe, said: "We are always looking at new ways to support our registered technicians and the businesses they run. From our conversations with installers it was clear that time spent away from the job training was a key issue for many. So we consulted with industry members to scope out whether reducing the assessment length, while at the same time maintaining the highest possible standards, was a viable option.
"The outcome was that for re-assessments only, it wasn't necessary to repeat some of the basic training elements as this would just be going over old ground for our more experienced technicians.
"Therefore, the new re-certification courses have been designed to concentrate more on practical elements as well as recent legislative changes, developments in technologies, industry risks and feedback from competent person scheme inspections. This allows technicians to renew these essential qualifications as proof of competence but spend less time away from work."