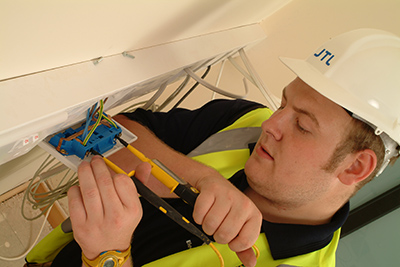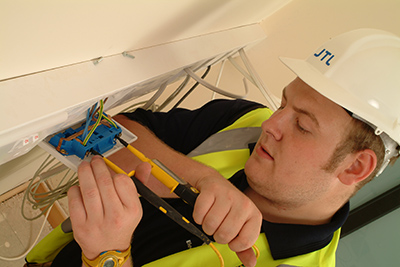 JTL has announced further growth in its apprenticeship business, which already has more than 6,000 apprentices and works with more than 3,250 employers.
In addition to new dedicated training centres in Orpington, Kent and at Culham Science Centre near Oxford, adding to the existing centres in Norwich and Birmingham, JTL has now partnered with long-established, rapidly growing electrical training business, P&R Hurt.
Paul and Rita Hurt, the founders of P&R Hurt, and their team will continue to deliver the Technical Certificate element of the Apprenticeship, for example, electrical theory, science, principles, and technology, plus practical skills, where local employers most value their trusted expertise.
JTL will concentrate on delivering the other elements of the NVQ, for example monitoring and assessment, site visits and appraisals. To this end, all apprentices and their employers are now transferring to JTL as the managing agent, a role that enables the apprentice to complete the NVQ.
P&R Hurt's primary Contracting and Hazardous Area Division training centre is not affected by this new partnership. This site will continue to deliver all ten CompEx units, plus the Foundation, Refresher Courses and Ex14 Responsible Persons modules, the only centre in the country to offer all units.
Chief executive of JTL, Jon Graham, said: "This is the latest move by JTL to grow our dedicated training centre locations across England to ensure great training for apprentices who are aiming for a rewarding career in the building services engineering sector. We are looking to increase the numbers of young people training to become electricians, plumbers, heating, ventilating, and air conditioning and maintenance engineers."
To find out more about the process of becoming or taking on an apprentice with JTL, visit: www.jtltraining.com