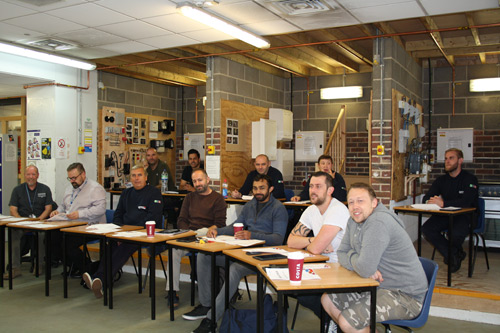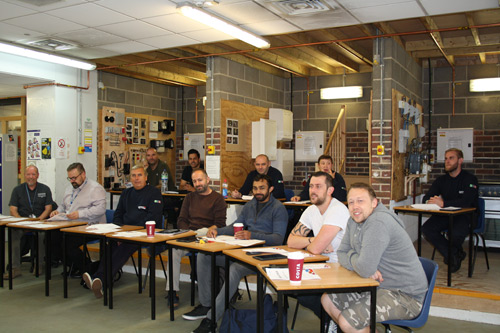 Eastleigh College is working in partnership with leading utility and network providers to up-skill gas and electrical engineers, using the latest technology.
In a bid to cut bills, the government has set a target to install 53 million high-tech gas and electricity meters in homes by 2020. To support this initiative and in response to the growing demand for this specialism, the College is currently working in partnership with 3R Global, to develop a training package benefitting engineers in the industry. The first cohort recently completed the ten-week course and is now installing smart meters in homes across the country.
Amy Carter, senior Consultant – utilities & smart energy solutions at 3R Global, said: "Working with Eastleigh College has been a rewarding experience. The passion the trainer Alan has for smart metering along with the new state-of-the-art training academy is the reason we now have 32 newly qualified engineers."
National Grid Smart also has a leading role in the industry and has been involved in the assessment process at the College.
Alan Moth, dual professional in plumbing, gas and smart metering at Eastleigh College, is thrilled with the results. "I'm so proud of my newly qualified engineers who are now out on the patch equipped with skills preparing them for what the future holds in industry," he said.