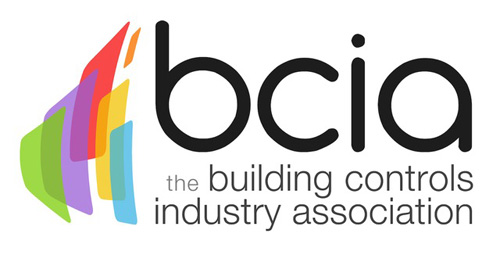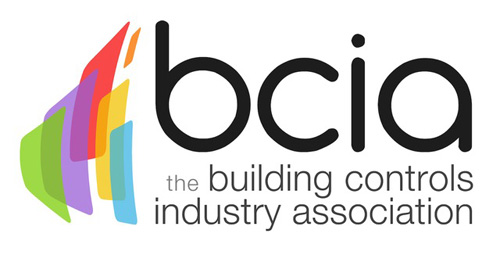 The Building Controls Industry Association (BCIA) has released more dates for its new BCM01-BCM06 training courses, which are available throughout the year at various locations.
Engineers and technicians who are interested in upskilling their building controls knowledge can now book onto BCM01-BCM03 for the rest of the year, while those looking to book BCM04-06 can secure their places up to May 2018.
Delegates who successfully complete the BCM01-03 courses will be awarded the Technical Certificate which will enable engineers to apply for the brand-new Building Controls Integrator ECS card.
Engineers who complete the BCM04-06 courses will be presented with the Advanced Technical Certificate. The qualification provides an opportunity to prove to clients and employers their full understanding of the six building controls subjects which cover Fundamentals of HVAC & Building Technology, Measuring & Control Technology, Hydraulics in Building Systems, Control Function in Heating Plant, Control of Ventilation and Air Conditioning Plant and Control of Cooling Systems.
All six of the courses are CPD accredited by CIBSE.