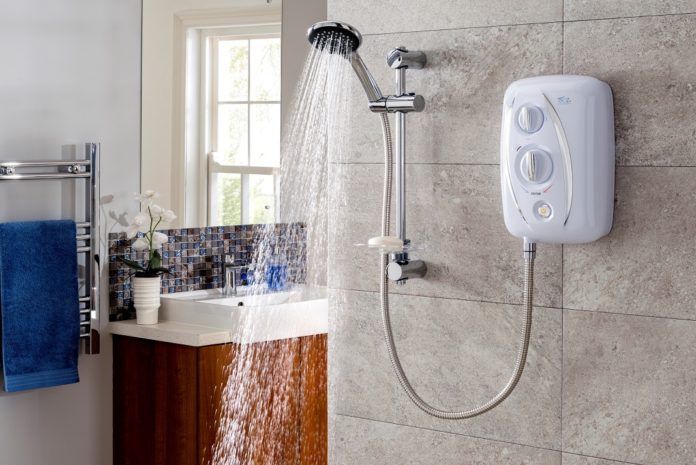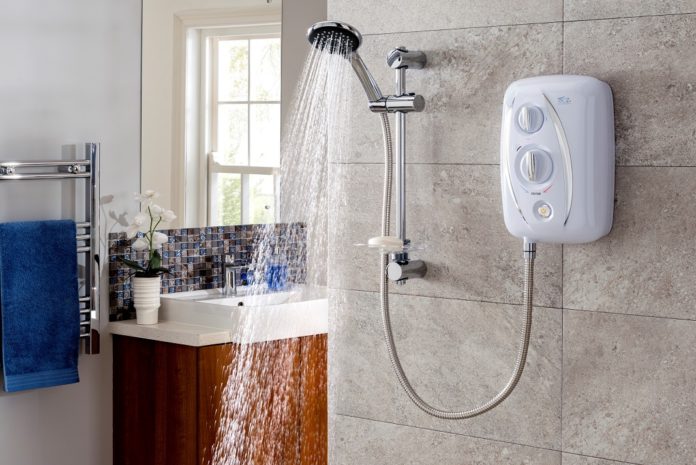 The specification process can be challenging, particularly in social housing where suitable products must be selected across a broad portfolio of properties and for a variety of tenants. Tina Simpson at Triton Showers offers a five-point checklist of all the things which should be considered when choosing a shower to help achieve the perfect fit:
Occupant needs
As with any application, the needs of the occupant will of course determine product selection; ensuring suitability for all, whether that's elderly residents, young families or perhaps those with disabilities.
The versatility of shower technology does mean that this is relatively simple, with the option to specify thermostatic mixers or electric showers which combine both ease of use, with the ability to regulate temperature. For young families, there are also bar mixer showers that feature a cool to touch surface ensuring they remain comfortable to handle.
Plumbing and electric supplies
Obviously, one of the most important considerations when choosing a shower is the plumbing and electric supply arrangements in the property, as this often determines which type of shower is best to deliver the required performance. High pressure hot water systems such as an unvented cylinder or a combination boiler are ideal for mixer showers if a high flow rate is needed. A low-pressure gravity hot water system will give a far lower flow rate from a mixer. Look for mixers designed to work on both high and low pressures.
Where an adequate electric supply can be installed, an instantaneous electric shower connected to a mains cold-water supply can be a preferred choice. This presents an eco-friendly option, especially where a shower facility at any time of day is required, given that water is only heated when it is required.
Water efficiency
Those in social housing will of course, have a duty of care to provide their tenants with products which feature low running costs and are as sustainable as possible, but that still perform well and meet requirements. Water efficiency is also a key area in the Home Quality Mark (HQM) standard. Luckily, many showers come with optional flow regulators to limit water consumption, conserving a valuable resource and reducing water bills.
Installation and repair
With potentially hundreds or even thousands of properties to look after, and room layouts and services replicated several times, having products which are quick to install and repair can be a real asset to the social housing sector.
Whether being installed in a new property or on a retrofit basis, a shower along with its fixtures and fittings, should be simple to fit. For those specifiers looking for an electric shower; consider products which have numerous cable and water entry points for ultimate flexibility. Also think about the use of fully adjustable riser rails to enable a quick and simple retrofit installation.
When it comes to mixer showers, contemplate technology that is suitable for all hot water systems and that can connect to both plastic and copper pipes – helping to improve turnarounds on jobs. Some will also come supplied with additional features for ease of installation, such as fast fit surface brackets.
Servicing and maintenance
As with anything, the selection process goes far beyond the shower itself and specifiers should also consider how suppliers can add value at every level. Product guarantees (inclusive of full parts and labour), servicing, maintenance and reliability are all factors which should be reviewed and could play a significant role in reducing lifetime costs.
When products are installed and maintained correctly, they tend to stand the test of time. The best way to ensure this happens is to attend manufacturer training to become as familiar with their products as possible. Many companies, including Triton Showers, provide free training courses as well as excellent customer service and technical support.