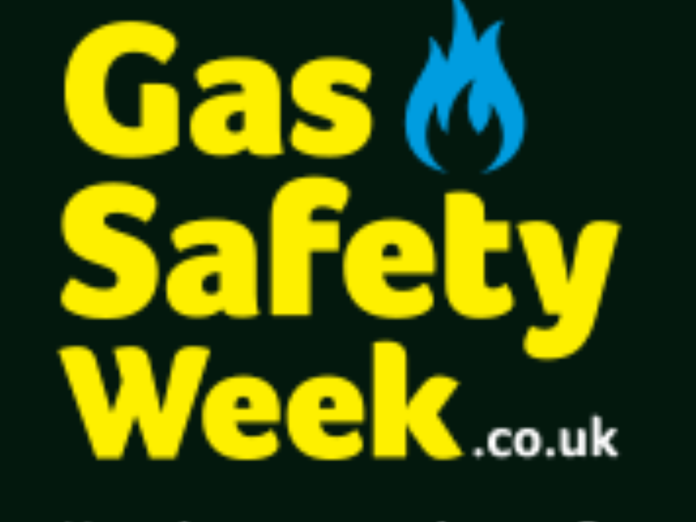 The Institution of Gas Engineers & Managers (IGEM) has announced plans to launch a gas safety initiative to coincide with next month's 2019 Gas Safety Week.
The campaign will encourage gas professionals to spread the word amongst fellow tradespeople of the dangers of interfering with existing gas installations when working in buildings.
It has also released new guidance to help tradespeople ensure they do not contravene Regulation 8 of the Gas Safety Installation & Use Regulations (GSIUR) L56. This regulation prohibits anyone from carrying out any alteration to premises in which a gas fitting or storage vessel is already installed which could compromise gas safety.
This initiative has been supported by IGEM, Heating & Hotwater Industry Council (HHIC), Association of Plumbing & Heating Contractors (APHC), Gas Safe Register and Health & Safety Executive (HSE).
Examples of building projects that could affect the safety of existing gas installations included roofing, kitchen refurbishments, cavity wall insulation, cladding, replacing or blocking permanent air vents, fitting extract fans or re-circulatory ceiling fans, reducing chimney heights, building extensions, fitting double glazing or scaffolding, a statement by the organisation said.
This year's Gas Safety Week will take place between September 16-22.