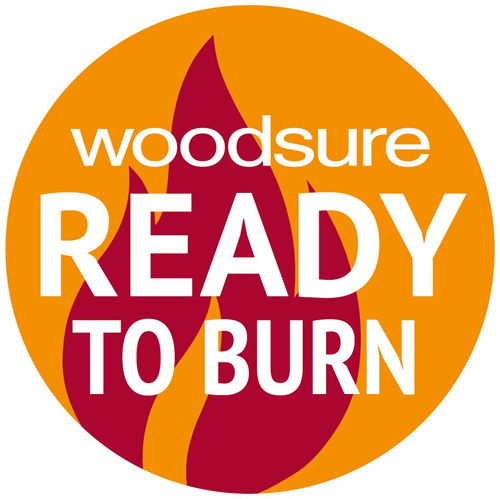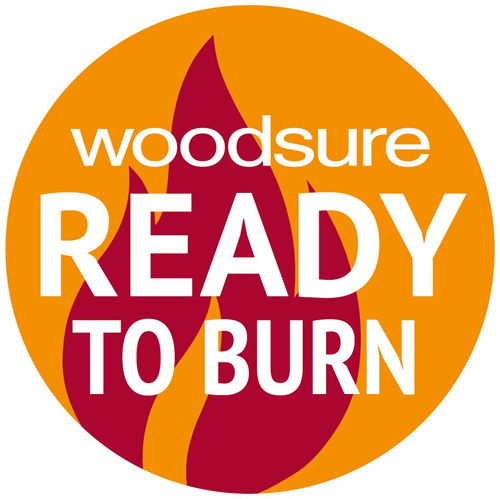 As the colder months draw in and wood burning stove owners start thinking about stocking up on logs, Woodsure – the UK's only wood fuel quality assurance scheme – has launched a Ready to Burn initiative to help homeowners look after their stoves and improve air quality.
The new government-backed scheme will see the 'Ready to Burn' stamp of approval appear on packaged logs to reassure consumers that they have less than 20% moisture content. Dry, clean wood that has been properly sourced and seasoned (or kiln dried) means fewer particulates released into the atmosphere, more heat efficiency and less maintenance – chimneys are less likely to block and will remain easier to sweep.
While modern stoves have significantly improved in efficiency and clean burning, it is the critical issue of wood fuel that plays the biggest role in the air quality solution.
Bruce Allen, chairman of Woodsure, said: "Your stove is only as good as the fuel you burn. Think about it, if you bought a super clean energy efficient car, would you choose to fill it with a fuel that you were unsure of? Poor quality wood fuel leads to smoke and a poor fuel economy."
Top tips for getting the most out of your woodburner:
Look for the Ready to Burn logo and choose wood fuel that has the lowest possible moisture content – logs should be less than 20%, while pellets and briquettes typically have around ten per cent
If seasoning logs yourself buy a moisture meter to check the wood is dry enough to burn
Do not burn treated waste wood, i.e. old furniture or fence posts, as these will emit harmful fumes
The most effective technique for building the fire is to make a small stacked structure of wood by making a hash tag out of the stacked kindling around a fire lighter with one single log on the top, bark side down
Chimneys should be swept at least twice a year when burning wood. The best times to sweep a chimney is just before the start of the heating season and after the peak of the main heating season